COP26: on the way to a warming limited to 2 ° C in 2100?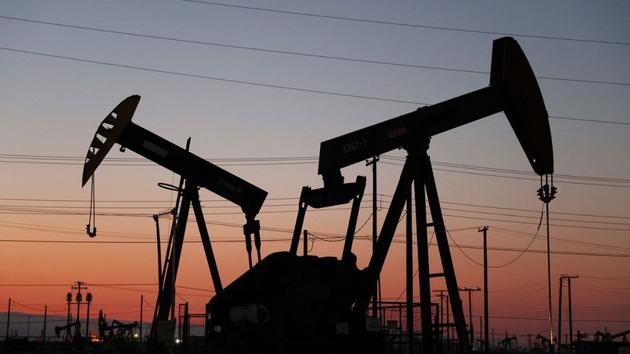 Provided they are respected, the commitments made at COP26 would a priori be compatible with the objective of the Paris Agreement.
The world may be on track to limit global warming to + 2 ° C towards the end of the century, the minimum target set by the Paris agreement in 2015. Unep (United Nations Environment Program ) estimated on Tuesday that the rise in temperatures could be between 1.9 ° C and 2.1 ° C in 2100, provided that all new countries' greenhouse gas reductions pledges and initiatives unveiled at the COP26 last week, be well implemented.
On November 4, 33 additional countries announced their voluntary national contributions by 2030, bringing their number to 154. These additional commitments increase by 0.7 billion tonnes of CO equivalent.2 the country's emissions cuts in 2030. Saudi Arabia and China each account for 30% of this further reduction. The rest comes from international air transport, maritime and adjustments from other countries.
Around 2.4 ° C
In addition to these new commitments, the estimate takes into account initiatives
.