COP26: UK proposes draft final declaration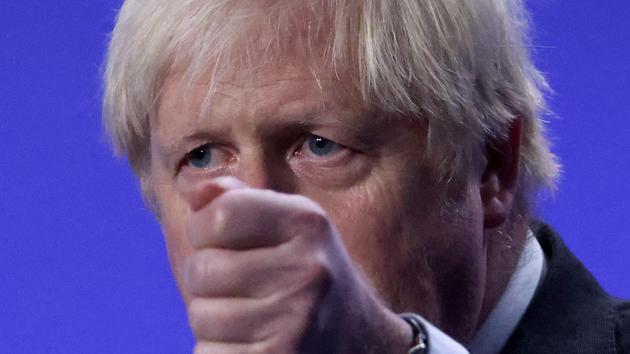 Notably, this interim document calls for the phasing out of coal. But remains unclear on the assistance to be given to the most vulnerable countries.
It's a draft that sets the tone. As the COP26 attacks its home stretch in Glasgow, the British presidency of the climate conference published on the night of Tuesday to Wednesday a draft final declaration supposed to reflect the political dynamics in which the countries committed themselves during this meeting. conference.
Read alsoCOP26: the self-satisfaction of the European Union
The text "Invite" for the first time explicitly the countries "To accelerate the phase-out of coal and fossil fuel subsidies". It remains to be seen whether this formulation, which is doubtless highly contested, will still appear in the final text. The draft further reaffirms the objectives of the 2015 Paris Agreement by recognizing "That the impacts of climate change will be much lower with an increase in global temperature of 1.5 ° C compared to 2 ° C". He therefore urges countries to "Continue efforts to limit the temperature rise to 1.5 ° C, recognizing that this requires action
.