Corona Virus: Out of Corona in India, know what are the ways to prevent infection and its symptoms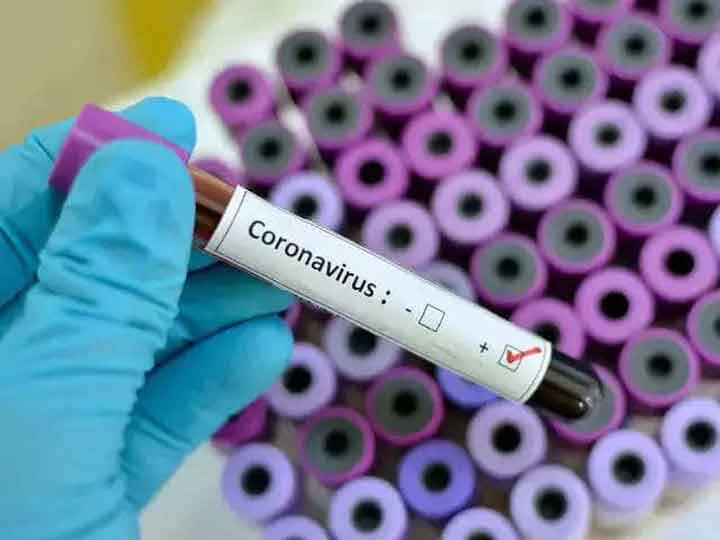 New Delhi: The second wave of Corona in the country has become uncontrollable. According to the latest report of the Health Ministry, 234,692 new corona cases have come in the last 24 hours and 1341 infected people have lost their lives. However, 1,23,354 people have also recovered from Corona. At the same time, it is very important that you get your maximum information about this disease and protect yourself. In such a situation, it is very important to know about the symptoms and prevention of the disease.
How does the corona virus spread?
According to the UNICEF website, this virus is spread by direct contact of respiratory particles / droplets by coughing or sneezing of a victim or by touching the infected surface of the virus. The Kovid-19 virus survives on its surface for a few hours but can be eradicated with a simple disinfectant.
symptoms
Symptoms of corona may include fever, cough, frequent breathing, etc. In more severe cases, there may be pneumonia or shortness of breath, and in severe but lesser cases it can be killed.
Its symptoms are similar to those of flu (influenza) or common cold, which are more likely than Kovid-19. It is necessary to test in this, so that one can know when Kovid-19 is there.
Methods of protection
Wear a mask
If you have breath-related symptoms (cough and sneezing) then you should wear a medical mask. Otherwise any other mask or face cover can also be used. If you wear a mask, it should be destroyed after using it correctly. So that it has the right effect and it does not spread virus infection to anyone else.
Wash hands frequently
Wearing a mask alone does not prevent infection, so it is important to wash your hands frequently, cover your mouth while sneezing and coughing and avoid direct contact with a person with a cold or flu symptoms (cough, sneeze, fever). .
What to do if you see symptoms
If you or someone in your family has fever, cough or shortness of breath, see a doctor immediately. If you have gone to some place where corona virus cases have come up or have come in contact with someone who has gone to such a place and has respiratory problems, then you should contact your doctor in advance.
Also read:
Delhi Corona Cases: All records of broken corona in Delhi, CM Kejriwal said – lack of oxygen and Remedisivir
Check out below Health Tools-
Calculate Your Body Mass Index (BMI)
Calculate The Age Through Age Calculator
.