Corona Virus Recovery: Why is heart check necessary after recovery from Kovid-19?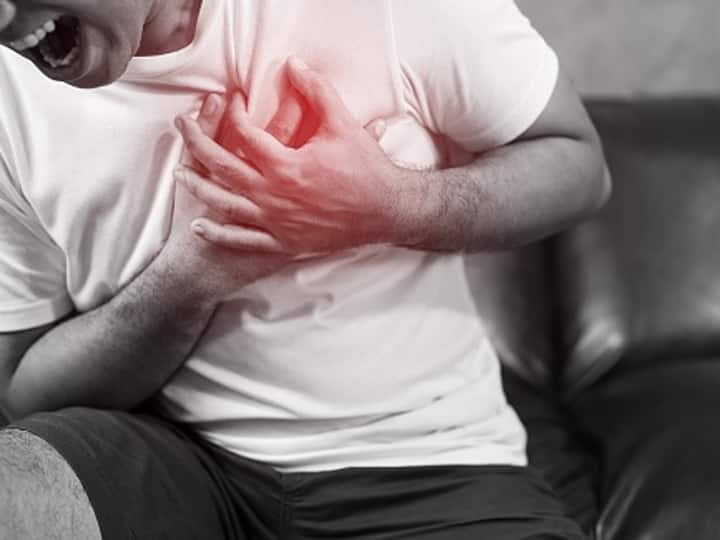 The second wave of corona virus in India is proving quite dangerous. Till now thousands of people have lost their lives. The condition of some of the people infected with corona is quite bad, while many people are recovering only by being in home isolation if they are mildly infected. Around 80 percent people are recovering only by staying at home. However, such people should get a checkup of their langs and hearts after recovery.
A recent study in the Oxford Journal has revealed that the long-term side effects of the corona virus are being seen in people. Evidence of heart problems has been found in about 50 percent of the severely infected people. Such people are having heart related problems after several months.
In such a situation, patients recovering from Kovid-19 need to get their heart checked. According to experts, COVID-19 infection can trigger inflammation in the body, causing signs of weakening of the heart muscle, clotting in the heart and abnormal heartbeat. The risk of heart attack is also increasing in such people. Especially those who are already heart patients need to be more careful. Kovid can cause more damage to their body.
symptoms of heart attack
-Shortness of breath
– Weakness or fatigue
Swelling of legs and feet
Heartburn
-Continuous coughing
Reduction in appetite
If you see any of these symptoms, contact the doctor immediately. If you have been infected with corona, then get your heart checked up.
Also read: How to overcome weakness after Kovid-19? Take these measures to recover faster
Check out below Health Tools-
Calculate Your Body Mass Index (BMI)
Calculate The Age Through Age Calculator
.