Corona Virus: Take special care of these things in home isolation, take full care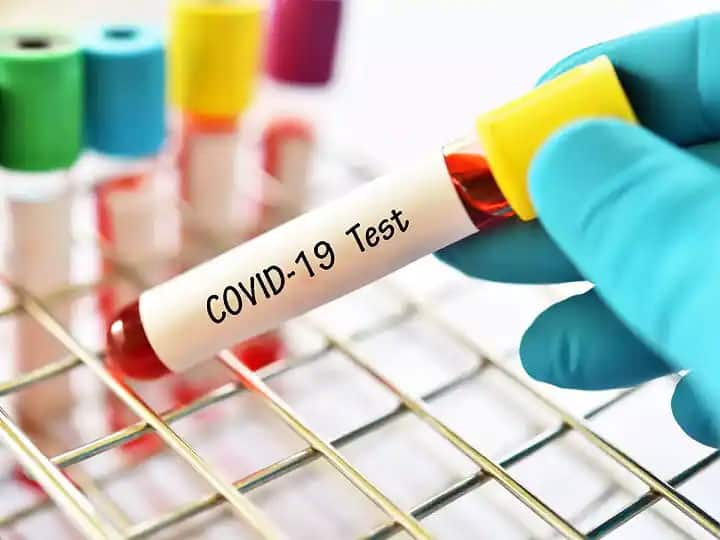 If you are infected with corona and the doctor advises you to get treatment at home, then you have to take special care of some things. If you are in home isolation, then try to follow the doctor's instructions completely. In this way you can prevent the corona from spreading. Apart from this, you can also protect your family and children from the infection of this virus. Let us know what things you should take care of during home isolation.
Take care of these things in home isolation
1. If you are corona infected, the first thing you should do is shift yourself to a room that has attached bathroom facilities. & nbsp;
2. Understand all the medicines prescribed by the doctor well. So that no one needs to come to give you medicine again and again. & Nbsp;
3. Take special care of your food, drink plenty of liquid.
4. Keep all the necessary items in your room and relax as much as possible. & nbsp;
5. If infected, keep a distance from your native animals as well. & nbsp;
6. Keep the windows of your room open, allowing for proper ventilation in the room. & nbsp;
7. The infected person should wear a mask while talking to or near other people.
8. Do not share the things you use – such as towels, soap or utensils with anyone. & nbsp;
9. Do not let anyone in the house come from outside and also avoid going outside unnecessarily.
10. Keep checking fever in home isolation, also check oxygen level. If there is difficulty in breathing, severe chest pain or any serious symptoms, contact the doctor immediately.
.