Coronavirus: How can the symptoms of the disease go from bad to severe? It is important to understand the timeline to avoid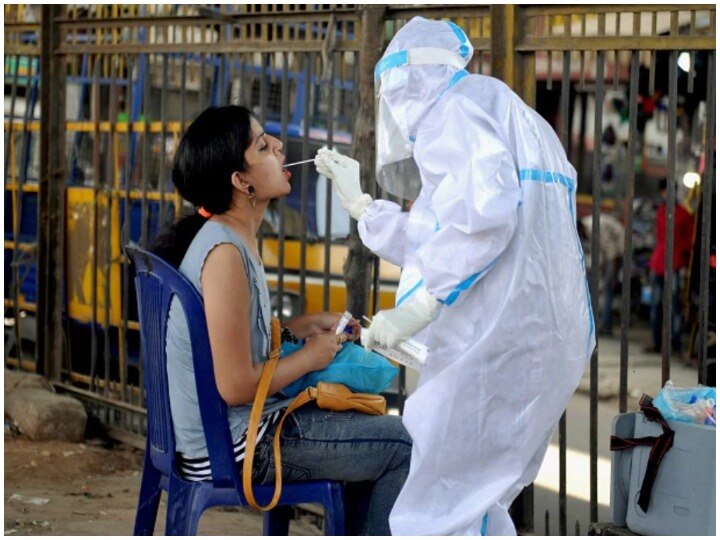 Coronavirus: The infection is affecting our mental and physical health. Along with taking life, the corona virus has broken us emotionally and financially as well. In this case, it is important to understand what the symptoms are during the period of infection. Usually the first symptom of the corona virus is fever, but with the passage of time, the symptoms may get worse.
The most common symptoms of Kovid-19
Kovid-19 is respiratory disease and hence can prove fatal. Symptoms are like a common cold or flu infection. The most common symptoms are dry cough, fever, sore throat, runny nose, chest pain, shortness of breath, fatigue, stomach infection and erosion of taste or smell.
Timeline of Kovid-19 Symptom: How does it grow?
According to recent research from Wuhan University, similar patterns of symptoms were seen in 140 people who were found to be corona positive. Researchers say that about 99 percent of the patients had high body temperature while more than half of the patients suffered from fatigue and dry cough. About a third of the patients complained of muscle pain and bad breath.
How to understand the timeline of Kovid-19 symptoms
Day 1: The first symptom of corona virus is usually manifested in the appearance of fever. Some people may also face fatigue, muscle aches and dry cough. A few days before, some people may complain of diarrhea or nausea.
Day five: Breathing problems or chest pains can occur especially in the elderly or people with pre-existing diseases.
seventh day: According to research by Wuhan University, the need to hospitalize the patient on the seventh day or to be kept in self-isolation may be revealed.
Day 8: On this day, the severely afflicted Kovid-19 disease develops an acute respiratory distress syndrome. This serious condition occurs when the body is not getting enough oxygen supply from the lungs.
Tenth day: If the symptoms continue to worsen on the tenth day, then this is the time when most of the patients have to be admitted to the emergency ward. Patients with severe symptoms suffer from abdominal pain and excessive loss of appetite compared to mild symptoms.
Day 17: Generally on this day people recover and are discharged from the hospital. However, even after two and a half weeks, minor symptoms may remain together.
what can we do?
Researchers and scientists are still looking for an effective vaccine, but we should also be vigilant and take many measures to prevent infection. In addition, if you feel that you have been infected or are showing similar symptoms, then you should get tested immediately. In addition, you should self-isolate for at least two weeks until the report becomes negative.
Nachi Kangna Ranaut on hill songs with bhabhi and mother at brother's reception, shared videos and photos
Ajit Agarkar, Sunil Joshi can be replaced as chief selectors in the race to become Team India's selectors
.