Coronavirus: Is the second wave of epidemic becoming more dangerous for children? Know the symptoms and signs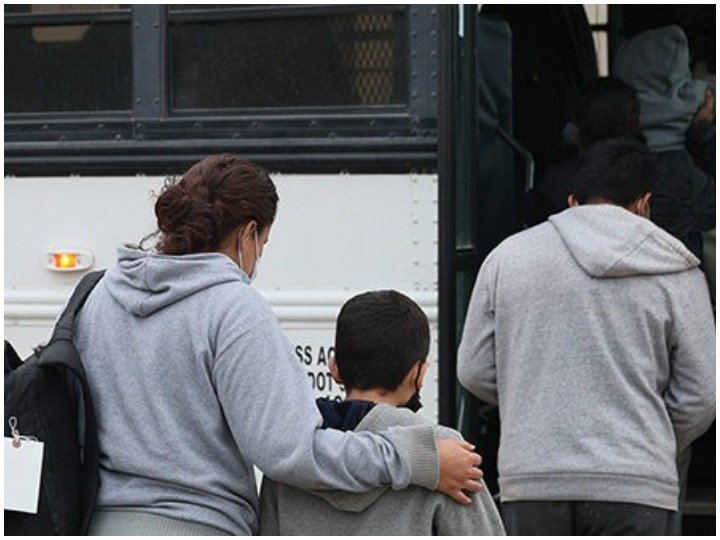 Doctors treating Kovid-19 have marked a different trend during the second wave of the epidemic. Corona virus is now seen affecting children more. Doctors say that during the first wave, relatively unaffected, children and adolescents are now manifesting obvious symptoms such as prolonged fever and gastroenteritis. Let us tell you that Gastrointritis is a health problem related to the stomach, which arises due to infection and inflammation in the digestive system.
Is the second wave of corona more dangerous for children?
Dr Bakul Parekh, a pediatrician in Ghatkopar, Mumbai, says, "During the first wave, most children were asymptomatic and a large number of them could not be screened without symptoms. We used to examine only children who had any family Kovid-19 was born. Very few children had mild symptoms, which would last only one or two days. "
In the first wave, Dr. Parekh does not remember that even a child needs to be admitted to the hospital. In the last few days, he has admitted six children between 1 and 7 years old in the hospital. He says that three children suffered from severe gastroenteritis infection and fever, while others had problems with breathlessness and fever. Children with gestrointritis infection were put on intravenous fluids and children with respiratory complaints needed oxygen and steroids.
Doctors relate the greater impact on children to new mutations. "Medical data available suggests that a 'double mutation' called B1.617 found in Maharashtra may be the reason behind it," he says. Schools in Mumbai have been closed since March, but children are seen playing outside in the courtyard of the house and leaving with parents. Experts say that it is increasing the risk of spreading the infection and getting infected.
'Children are found to be more symmetric than the first wave'
"Children are definitely becoming more asymptomatic than the first wave. The severity of their illness has increased," says Tanu Singhal, an infectious disease specialist at Kokilaben Dhirubai Ambani Hospital. According to BMC's Kovid-19 dashboard, 472,332 cases of infection have been reported in Mumbai till April 7, of which 77,495 are currently active.
A total of 27,233 infections were reported among children and adolescents, 7,675 cases among children below nine years, and 19,558 cases between 10 and 19 years of age. In the report released by Maharashtra Health Department on 7 April, it was told that the total number of infections between children and adolescents in the state is 299,185. Of them, 95,272 cases are below 10 years while there are 203,913 cases in 11-20 age group. Infection among children has also increased with the increase in the number of cases. But the change in symptoms is surprising to experts.
Pediatrician doctor Sonu Udani explains, "Children are coming with abdominal pain and severe diarrhea, which we did not see in the first wave. In the first wave most children were kept under minor observation and in case of mild symptoms. They were given basic treatment such as paracetamol. Last year, about 5 percent of the patients coming to SRCC Hospital for treatment and other procedures were found to be corona virus positive. But this time we have 30 to 40 percent of children positive. Has been. "
Delhi: AIIMS takes a big decision amid rising corona cases, only urgent surgery will be done from April 10
Coronavirus Alert: new signs appearing in second wave of corona, more dangerous than before
Check out below Health Tools-
Calculate Your Body Mass Index (BMI)
Calculate The Age Through Age Calculator
.