Coronavirus: Is there a possibility of infection in Kovid patients for a second time? Know the statement of ICMR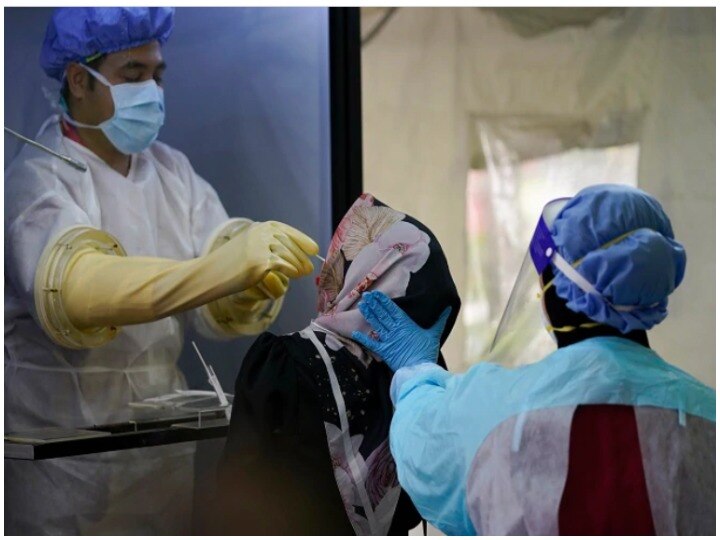 For some time, the debate among scientists has been on whether a person who has been infected with the corona virus develops a permanent immunity or is at risk of infection a second time. Scientists and medical professionals are working tirelessly to get the answer and believe that the answer will prove to be a milestone in the fight against Kovid-19.
ICMR Research on Coronavirus Re-infection
Recently, the case has been looked at through a research and some possible cases of Kovid-19 in India were found to be correct. The research is done by a team of scientists from the Indian Council of Medical Research. Scientists tested the cases of 13 hundred people who were found positive for the second time in the investigation of corona virus.
He found that in 13 hundred cases, 58 or 4.5 percent of cases can be defined as a possible re-infection. Out of 58 cases, two positive results came at an interval of at least 102 days, with examples of negative test results in between. The research has now been accepted for publication in the journal Epidemiology and Infection.
In 13 hundred cases, 58 or 4.5 percent can be defined.
According to the report, re-infection occurs when a person is positive with the virus on two separate occasions in a span of 102 days and the test results are negative in between. Researchers say that cases of re-infection can be confirmed only with the help of genome sequencing from a sample of the virus. Considering that the virus keeps mutating, scientists believe that there will be some differences in the genome sequence of the two samples. However, due to lack of data of genome samples in research, recourse to genome sequencing was not taken.
ICMR researcher Dr Samiran Panda said, "Earlier re-infection cases were confirmed only with genome sequencing, for which we need a special structure that may not be available everywhere. With the new definition we can easily Can investigate cases of infection in India for the second time. " Scientists involved in the research instead relied on the evaluation of those patients who had reported the virus to be re-infected for a second time after a gap of more than 102 days.
In cases of re-infection of Kovid-19 cannot be considered conclusive due to the absence of genome testing. However, the research concluded that immunity cannot be considered permanent in people infected with the virus. With this, experts have advised people to maintain social distancing and adopt all the protective measures of health. The use of face masks has also been highly recommended after defeating the corona virus.
Vaccination of Kovid-19 mandatory for Umrah in Ramadan, Saudi Arabia government created three categories
Covid-19: All adults in this country will be tested twice a week for free corona
Check out below Health Tools-
Calculate Your Body Mass Index (BMI)
Calculate The Age Through Age Calculator
.