Coronavirus: Know how to protect the innocent in case of signs of infection in children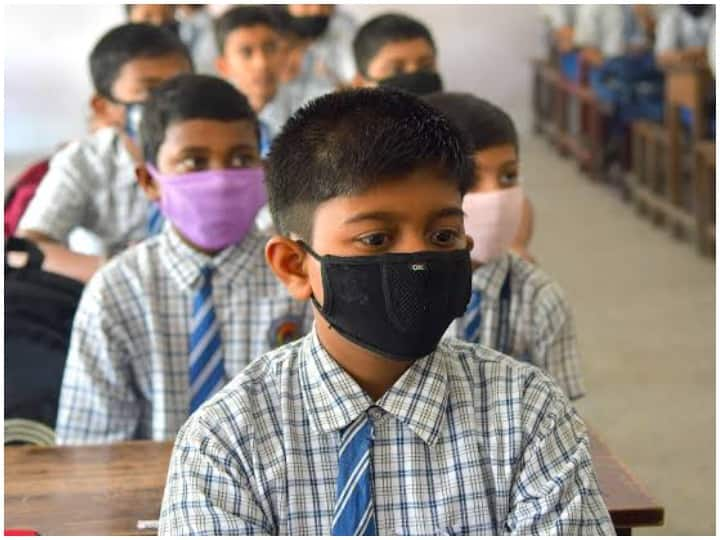 Coronavirus: The second wave of Corona virus has once again brought the world closer to the old state. A century ago, the second wave of Spanish flu was more dangerous than the first. You can think of the second wave as a wave in the ocean. The number of transitions goes up and then comes down. Each cycle is a 'wave' of the corona virus. Yet there is no formal definition of the second wave. Children of all ages can fall ill with the corona virus. But most children are usually infected, they do not fall ill as much as adults and some have absolutely no symptoms.
Doctors treating Kovid-19 have marked a different trend during the second wave of the epidemic. Corona virus is now seen affecting children more. Doctors say that relatively unaffected with the first wave, children and adolescents now have obvious symptoms such as prolonged fever and gestrointritis. Know the symptoms and signs of Kovid-19 in children, why children can be affected differently by Kovid-19 and what you can do to prevent the spread of the virus.
How are babies affected by Kovid-19?
Infants below 1 year are at higher risk of serious illness of Kovid-19 compared to older children. This is due to their immature immune system and small airways, which makes them more likely to develop respiratory problems with respiratory infections of the virus. Newborns can become infected with the virus caused by Kovid-19 at birth or after delivery by contact with caregivers.
Symptoms of Covid-19 in Children
Although children and adults face the same type of Kovid-19 symptoms, children have mild and cold-like symptoms. Most children recover between one and two weeks. Possible symptoms in children can be:
Fever or chills
Nasal congestion or running
Cough, sore throat
Difficulty breathing
Fatigue, headache
Muscle aches or body aches
Nausea or vomiting
Diarrhea, loss of appetite
Taste or smell ability phenomenon
stomach ache
Child care in Kovid-19
Data from the Ministry of Health shows that more children have been infected by the corona virus in the second wave. Between March 1 and April 4, there are 79,688 children infected with the virus in five states – Maharashtra, Chhattisgarh, Punjab, Karnataka, Uttar Pradesh and Delhi. The evidence that is coming out shows that children not only play a big role in the transmission of the virus, but they are definitely becoming more asymptomatic. The severity of his illness has increased compared to the first wave. Doctors relate the greater impact on children to new mutations.
He told from the available medical data that 'double mutation' named B1.617 found in Maharashtra is a major factor. Therefore, in case the child gets infected, seek the help of a doctor. As far as possible keep the child away from other people at home. If possible, arrange for separate bedrooms and bathrooms from family members. The doctor may also consider testing if your child is at greater risk of serious illness.
Ramadan 2021: How to keep Roja safely in the holy month, learn some tips in the coronary
Coronavirus: Research reveals- strong sunlight may reduce the risk of death from Kovid-19
Check out below Health Tools-
Calculate Your Body Mass Index (BMI)
Calculate The Age Through Age Calculator
.