Coronavirus mutations are constantly being hunted down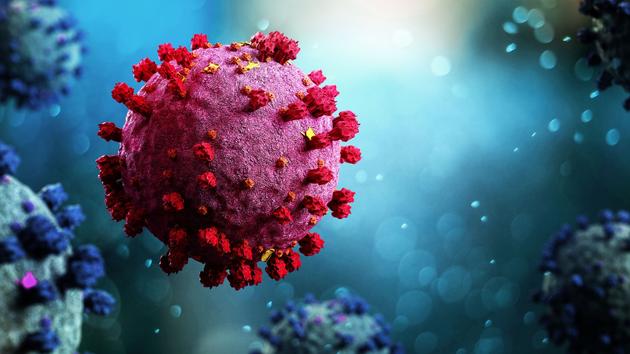 Researchers dissect the Covid-19 genome and share their findings on an international database, originally founded for bird flu in 2006.
Viruses are constantly evolving. When it enters a cell, Sars-CoV-2 copies itself in order to spread, and it can make mistakes during this replication, which causes a mutation. Logically enough, the more it replicates, the more these modifications are numerous.
Since the start of the health crisis, these genetic mutations of the new coronavirus have been tracked around the world by researchers who peel its genome to observe its innumerable modifications. They share this collection on an international database, Gisaid, originally founded for avian influenza in 2006. "We currently have around 250,000 genomes deposited in databases", indicates the Swiss phylogeneticist François Balloux, co-author of a publication on the mutations of the virus. On these genomes, around 20,000 different mutations could be detected.
Read also :Mutation of the Covid: for the British, a foretaste of Brexit
So far, no scientific study has shown a real impact of these mutations on contagiousness.
This article is for subscribers only. You have 65% left to discover.
Subscribe: 1 € the first month
Cancellable at any time
Already subscribed? Log in
.