Coronavirus new variant: Can children be more easily infected with the revenge form of the virus?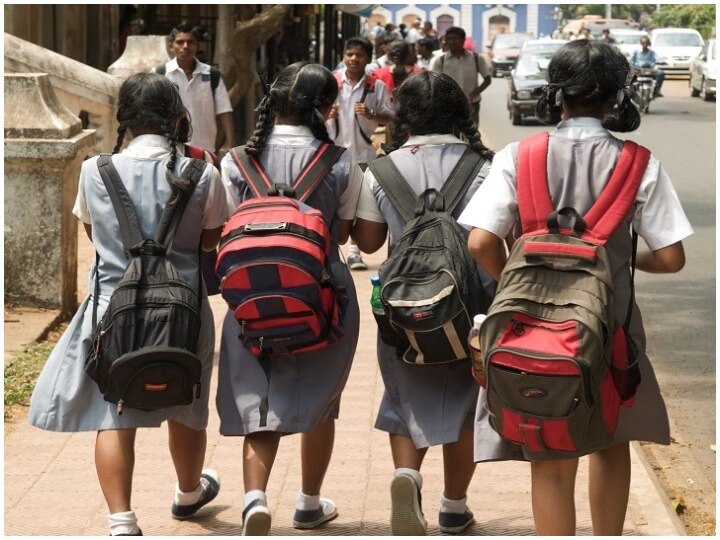 Coronavirus new variant: Scientists warn that the new variety of corona virus can infect children more easily. Experts are increasingly working to understand the impact of the new type of virus on patients and vaccines. Professor Neil Ferguson of Imperial College London said on Monday that looking at infection data in south-east London showed that the new variety has a higher infection rate in children than other varieties.
Big news quoting new type of corona virus
He said, "It indicates that the new variety of virus has the potential to infect children more. Perhaps some differences can be clarified by this quote but we do not see it in the data." He explained, "During the lockdown in England, we had seen age-related distribution of the virus in children, we should note that the lockdown had limited adult exposure but the schools were still open, we did 5-6." During the weeks, the new variety of virus has been seen more consistently in children under 15 years.
He told that research is going on in this context, at the moment this is the idea because nothing has been proved yet. Nevertheless, if this is proved to be true, then cases of infection in children can be understood. Professor Wendy Barclay, a member of the British Government's advisory group, said, "We are not saying that the new type of virus is specifically targeting children or that it has more potential to infect children, but we know that Kovid- 19 is more skilled at influencing children than adults. "
Ability to infect children more easily
He said that one idea is that the new variety is proving more successful in infecting those cells in children, in which the old varieties of the virus had to struggle. Professor Peter Horbe of Oxford University said that after the initial testing of the data, scientists are now more confident of citing the dangers of new forms of viruses.
He told that more than a dozen scientists met on the afternoon of December 21. We inspected all the data once again. The conclusion of the meeting that afternoon is that we are now more confident that this new type of virus has an increase in transmission than other varieties. Scientists are trying to know from research whether the planned vaccine will still be effective or not. Professor Barclay was asked how confident he was about the vaccine's effect? He replied, "We are not completely convinced right now and it is very important that some analysis can be done very fast."
TV actor Mohit Malik and actress Aditi Malik to become parents after 10 years, expressed happiness
Mohammed Shami's first Test against England doubtful, rest of six weeks required
Check out below Health Tools-
Calculate Your Body Mass Index (BMI)
Calculate The Age Through Age Calculator
.