Coronavirus Reinfection: Senior CTGen has a second increased risk of infection, big disclosure in research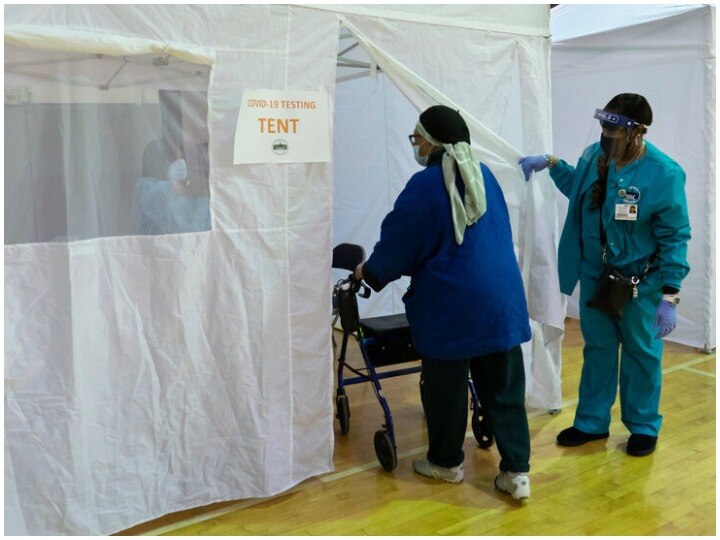 Coronavirus Reinfection: According to new research, the elderly are at greater risk of being re-infected with the corona virus. Research suggests that people over the age of 65 who have once outperformed the virus should also be vaccinated as natural defenses cannot be trusted.
Elderly at higher risk of corona virus infection
The results show that after recovering from the first attack of the virus, the elderly are at greater risk of getting hit by Kovid-19 again. People infected with the corona virus mostly get protection for at least six months, but the elderly are more susceptible to re-infection than the youth. The results of the research have been published in the journal Lancet Medical on Wednesday.
According to the report, a study of PCR test results in Denmark last year showed that people who were under 65 years of age and had been infected with Kovid-19 received about 80 percent protection from the virus's re-occurrence, while Security for 65 years and over 65 people fell to 47 percent.
Those who have been infected for the first time should also be vaccinated
It is estimated from the data that those who were caught in the virus should also be vaccinated. Researchers say that for the first time, the natural protection from a virus attack cannot be trusted, especially for the elderly who are at the highest risk of serious illness. The focus of the Danish analysis was on the strains of the original corona virus and new variants were not evaluated.
It is believed that new variants of the corona virus are more contagious and faster to spread. Stein Ethelberg, senior researcher at the Statens Serum Institute of Copenhagen, said, "Our results make clear how important it is to implement policies to protect the elderly in epidemic times. Our finding also suggests comprehensive vaccination strategies and lockdowns." Focus on policies to relax restrictions. "
Commenting on the results, two preachers at Imperial College London said, "The results showed less security and were 'more worrying' than earlier research." Researchers also pointed out that protective immunity from natural infections may not be within our reach, but a global vaccination campaign with a more effective vaccine is a permanent solution.
Covid-19 Vaccine For Animals: Russia again shocked, registration of world's first vaccine for animals
Third wave of Corona in France, President announces complete lockdown
Check out below Health Tools-
Calculate Your Body Mass Index (BMI)
Calculate The Age Through Age Calculator
.