Coronavirus: Scientist who has infected himself for the second time said – Expecting herd immunity is useless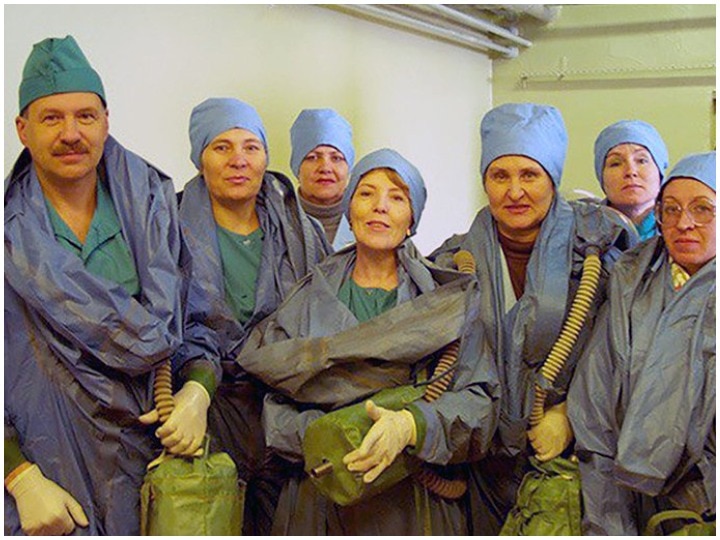 A professor infected himself with the corona virus a second time to fall ill with the virus as an experiment. He says that he did this to understand immunity much better by quoting Kovid-19. 69-year-old doctor Alexander Shiparno first became infected with the Corona virus in February on a trip to France.
Professor infected himself with corona virus for use
After recovering without going to hospital in Siberia, he started a study on anti-corona virus at the Institute of Clinical and Experimental Medicine. During this, he inspected the attitude, strength and time of being present in the body of anti-bodies made from Kovid-19. Scientists found that anti-bodies decreased rapidly.
Alexander Shiparno said, "Anti-bodies were not detected at all until the end of the third month after the illness." He then decided to infect himself with corona virus patients to test for the possibility of re-infection without a mask. He said, "My body's anti-bodies collapsed just six months after getting sick for the first time and the anti-bodies protecting Kovd-19 came to an end six months later and had to be hospitalized when infected for the second time.
A sore throat was experienced as the first symptom. "His second infection was more severe than before and he needed to go to the hospital. He said," My temperature remained above 39 degrees Celsius for five days and my smelling The power was gone, the taste changed. On the sixth day of the disease, a CT scan of the lungs was clear and three days after the scan, double-pneumonia was detected by X-ray. The virus went fast and did not catch up with other samples after two weeks. After the study, the doctor concluded that the hope of defeating the epidemic with herd immunity is useless.
Issued warning against herd immunity strategy
He told that we will need a vaccine which can be used many times. Once When applied with an adenoviral vector based vaccine, we will not be able to replicate it because adenoviral injection will interfere repeatedly. The conclusion of the doctor based on his own case revealed that it is difficult, if not impossible, to get herd immunity because the virus will be with us for many years to come. He told that his use is a warning against the strategy of herd immunity. Experimentation shows that many doses of vaccine have to be used against Kovid-19.
read this also-
Akshay's film 'Laxmi Bomb' renamed in controversy, filmmakers decide
What are the five major issues of the US election? Like Bihar election, Biden has a promise like BJP
.