Coronavirus Second Wave: Make this Holi more safe, do this special refrain on the festival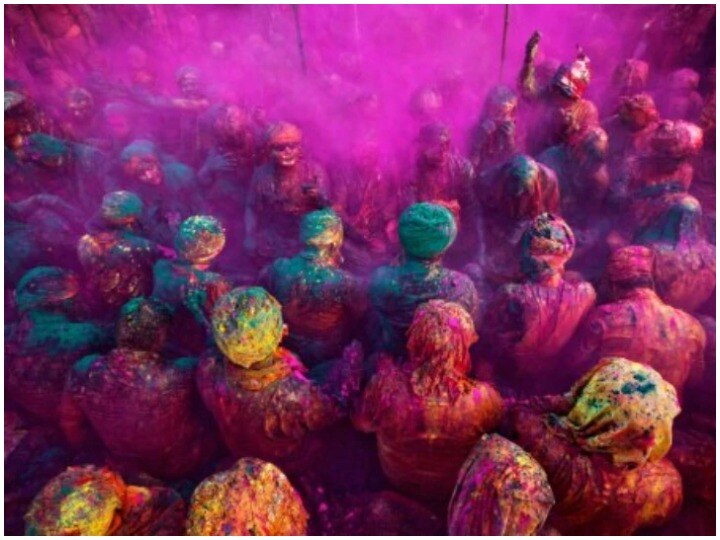 Last year, at the time of Holi, the situation of Kovid-19 had deteriorated, due to which the lockdown had to be imposed. In one year, many changes have been observed in the corona virus. Although the vaccination campaign is going on at full speed, but we still have a long way to go. Now India is facing the second wave of corona virus epidemic. Everyday cases of infection are crossing 50 thousand. But during Holi, there has been no change in the advice given to protect yourself.
Health officials and experts are worried about the possibility that the festival could turn into a super-spider event if people did not follow the Kovid-19 protocol. In some states, public crowd and Holi festival activities have been limited earlier. You should also avoid to protect yourself from the second wave of Kovid-19.
Invitation to people- Do not invite people to celebrate the festival at your home from outside. You can never be sure that your appointment is safe from Kovid-19 infection. Do not celebrate on a large scale Do not celebrate the festival with a big gathering, where people with unknown travel history can also be present.
Do not travel It is very difficult to celebrate the festival without your family members. But for the safety of every person, do not leave your present place to celebrate Holi. Avoid using public transport.
Do not participate in the procession- Do not be part of any procession during the festival. State governments have imposed a ban on processions in many places. Do not gather near the pyre to celebrate Holika Dahan.
Colds and Flu It is suggested that people with symptoms of colds and flu should not attend any festival, even if the symptoms are minor.
Wash hands and take a bath If you have to get out of some important work, then after coming back, make sure to wash hands and bathe properly.
Do not shake hands or hug people Avoid shaking hands and hugging during the event. Use a word like Namaste in the early days of the epidemic suggested by experts.
Wear Face Mask- Whenever you have to leave the house, do not forget to use face mask. It does not matter how close you are going to meet people. So make sure to wear masks at all times.
This drink can prevent muscle spasms, claims made in new research, such benefits
Surely try these things of kitchen on Holi, skin, mouth, eyes will do safety with colors
Check out below Health Tools-
Calculate Your Body Mass Index (BMI)
Calculate The Age Through Age Calculator
.