Coronavirus: why Saint-Étienne is so hard hit by the second wave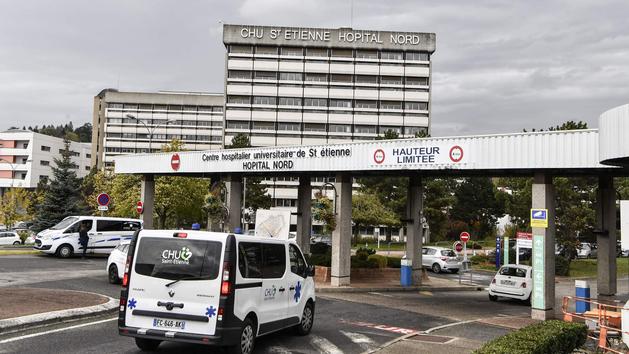 DECRYPTION – The metropolis of the city of seven hills has the highest incidence rate in France. Hospitals are under pressure.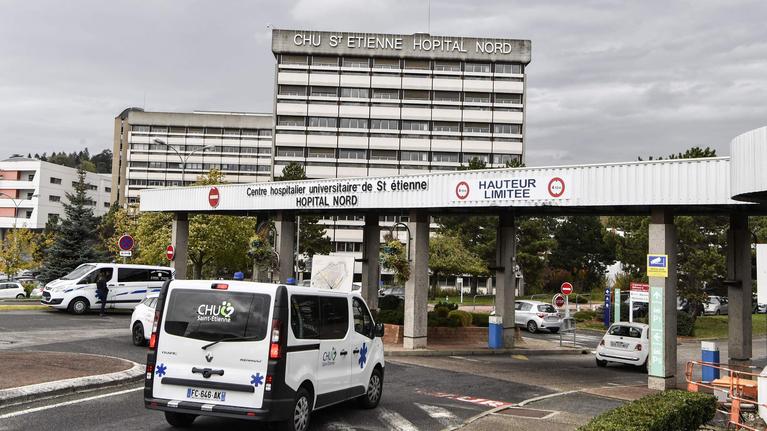 Emmanuel Macron and Jean Castex have never ceased to remind them in recent days: the second wave of Covid-19, unlike the first, hits the whole of France. But it is clear that not all metropolises are affected in the same way. In terms of incidence rate, that is to say the number of cases per 100,000 inhabitants over seven days, the city of Saint-Étienne, in the Loire, has reached peaks for almost three weeks. On October 27, there were 1,136 cases per 100,000 inhabitants, far ahead of the second largest city in the ranking, Lille (968), Paris (523), or even Bordeaux (270). Even Lyon, with a rate of 876, is quite far behind.
Logical consequence, the hospital services are under very high tension. According to figures obtained Le Figaro, there were 572 people hospitalized on October 29, at noon. At the peak of the first wave in April, a maximum of 500 patients had been hospitalized. "We will perform a
.