Coronavirus: Will the Covid-19 Vaccine Be Less Effective for People with Obesity? Learn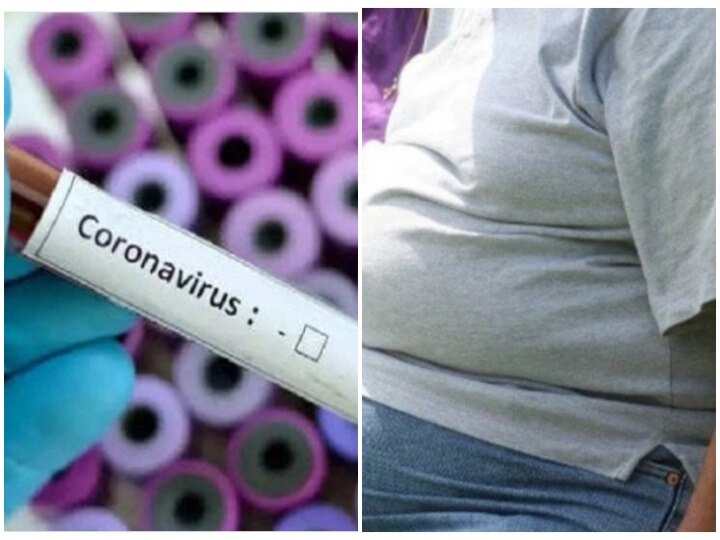 After a long wait and patience, the vaccine of Kovid-19 has come out. The vaccination campaign has started from January 16, after the government approved the use of covaxine and covishield emergency. However, it seems that getting vaccinated with Kovid-19 vaccine may not be as effective for people suffering from obesity. Let us tell you that researchers have considered obesity as a major risk of Kovid-19 infection.
How does the COVID-19 vaccine affect obesity?
According to the report published in the journal Nature, obesity can prevent the effects and effects of the Kovid-19 vaccine. This means that the dose of Kovid-19 cannot provide as much protection as the researchers want. Researcher Navneet Sood says, "The severity of Kovid-19 is potentially high in obese or diabetic patients. The truth is that the immunity and treatment process can be much slower in obese than in healthy people."
He further explained that such a situation also affects the immune system's response to the vaccine. The same applies to the Kovid-19 vaccine. But it cannot be said right now with the claim that there is a connection between the effect of obesity of Kovid-19 and obesity. According to the report, obese people present a 'lethargic' response and may not be capable of producing sufficient antibodies.
Fat people present 'sluggish' response – Research
They may also have a late response to the Kovid-19 vaccine. Recently a research has been published in the journal Perspective on Psychological Science. It states that depression, stress, loneliness and poor health behavior can weaken the body's immune system and reduce the effects of the Kovid-19 vaccine. Researchers emphasize that environmental effects, genetic, physical, and mental health can weaken the body's immune system, slowing down the response to a vaccine.
Jyoti Moota, Senior Consultant at Sri Balaji Action Medical Institute, New Delhi, says, "The immune system of people with a serious health condition and a weak immunity can affect the response to the vaccine. This category includes people dependent on steroids, liver, kidney Patients with severe illnesses, uncontrolled diabetes, or cancer. "
Health tips: Should you eat boiled eggs during pregnancy? Learn
News of relief on Corona front, not a single death in Chennai for the first time in 10 months
.