Could the International Space Station be in danger?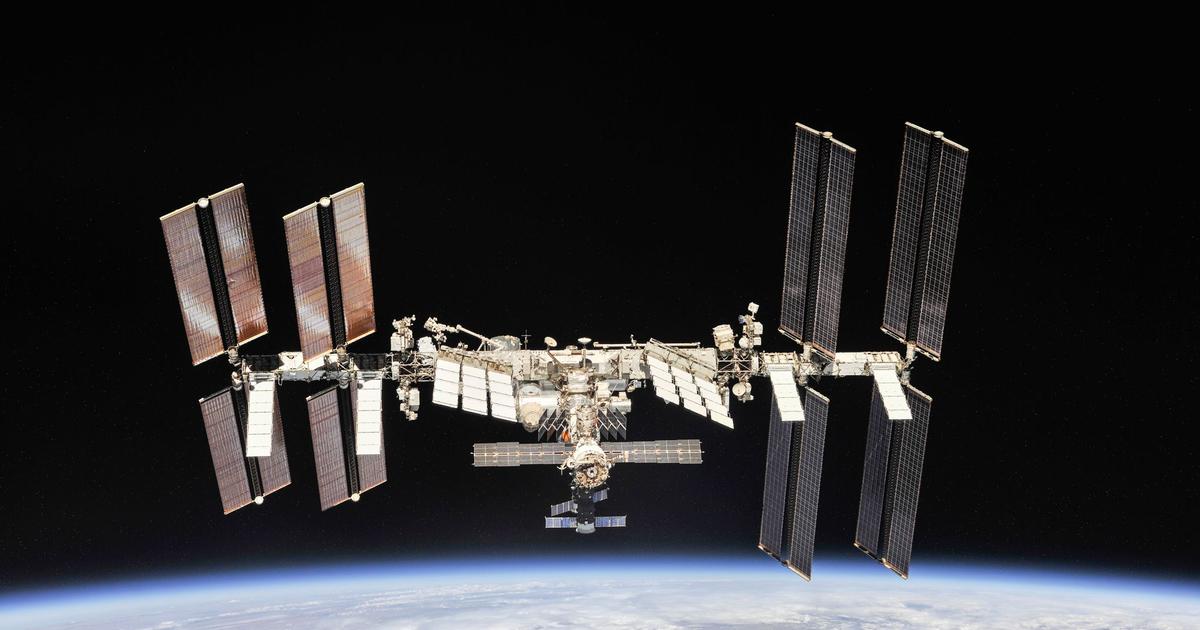 The installation resulting from the collaboration between the United States and Russia could suffer from uncontrolled deorbiting.
Is the immediate future of the International Space Station, permanently manned since 2001, hanging by a thread? The gigantic installation in orbit at an altitude of 400 km depends on close cooperation between Russia and the United States.
Read alsoIncreased risk of collision for the International Space Station
The head of the Russian space agency Roscosmos, Dmitry Rogozin, pointed this out bluntly in a series of tweets last Thursday, warning America against sanctions affecting this partnership: "Do you want to manage the ISS yourself? Maybe President Biden doesn't know, so explain to him that the station's orbit correction and space debris avoidance capabilities, which your talented businessmen have polluted low orbits, are produced exclusively by Russian Progress MS freighter engines. If you renounce this cooperation, who will save the ISS from an uncontrolled deorbit, with a risk of falling on the United States or Europe? It is also possible that the 500 ton structure will crash…
.