Could the Omicron variant be "good news"?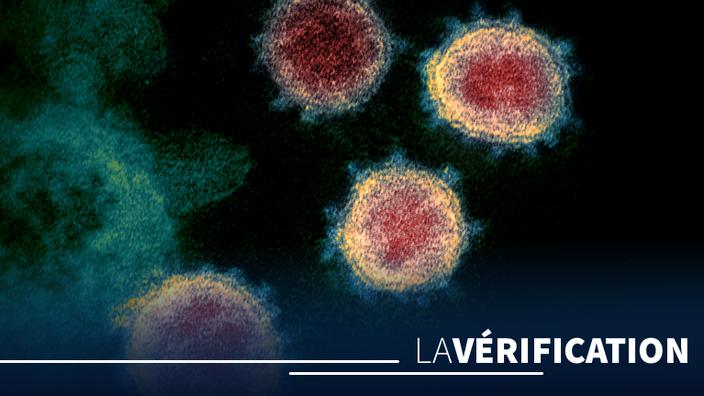 THE CHEKING PROCESS – This is what some experts say who believe that the mutation of a virus can reduce its lethality and thus make the disease benign.
THE QUESTION. "This variant could be good news", Affirmed the virologist Yves Van Laethem in the Belgian daily newspaper DH, while Omicron, this new strain of Covid-19 detected in South Africa, worries the world. The scientist is building on the words of the president of the Association of South African Physicians who said on Sunday that those infected with the new variant were not seriously ill, for now, and although the research remains still limited. "If we can reverse the Delta in this way, it would be an unexpected gift in the sense that a less virulent variant would replace the other and allow the unvaccinated to immunize themselves in a benign manner", Explains the virologist, adding that a"cold of 37.7 ° C fever is less of a problem".
Read alsoCovid-19: the new Omicron variant continues to grow
Could the coronavirus finally turn into a common cold? Do virus mutations necessarily lead to a decrease in virulence?
Read alsoAirlines already tested by the Omicron variant
CHECKS. Since the start of the pandemic, we have sometimes heard that the Covid-19 was going to transform over time to lose its virulence. This assertion is based on the idea that any virus, bacterium or other parasite evolves, to survive better, by increasing or keeping a strong transmissibility, but without damaging their hosts too quickly. This logic nevertheless comes up against several pitfalls. First, as Mathias Faure, immunologist at the
.