Covid-19: a giant test center at the Zenith in Lille
In order to cope with the influx of requests, the performance hall must allow more than 1000 samples to be taken per day.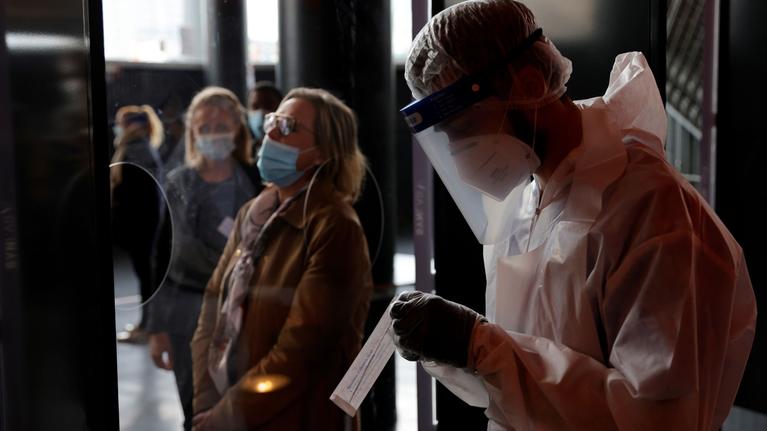 This will be one of the weapons to unclog private and public medical biology laboratories, shorten deadlines and carry out mass screening: at the Zenith in Lille on October 16, a giant screening center opened. Objective: to achieve, in the long term, "More than 1000 samples per day", hope the Dr Thierry Mathieu, president of Synlab Hauts-de-France, at the origin of the center. The private laboratory wants to achieve a capacity of "Some 10,000 tests per day on our three technical platforms against 1,500 currently, taking into account those of Lens and Wasquehal". Capacities equivalent to those of the large test centers that already exist in Germany and Luxembourg.
New equipment, hosted by the Institut Pasteur de Lille, was acquired from the Californian group Bio-Rad to perform the PCR analyzes. Each of the four new test machines (thermal cyclers) has a capacity of 1500 tests per day. The new technical platform is located
.