Covid-19: a massive screening experience in Liverpool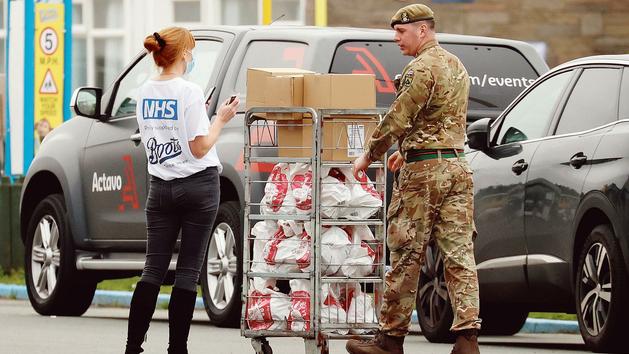 STORY – A giant test should allow prospects for an exit from repeated confinements and specific local restrictions, pending the arrival of a vaccine.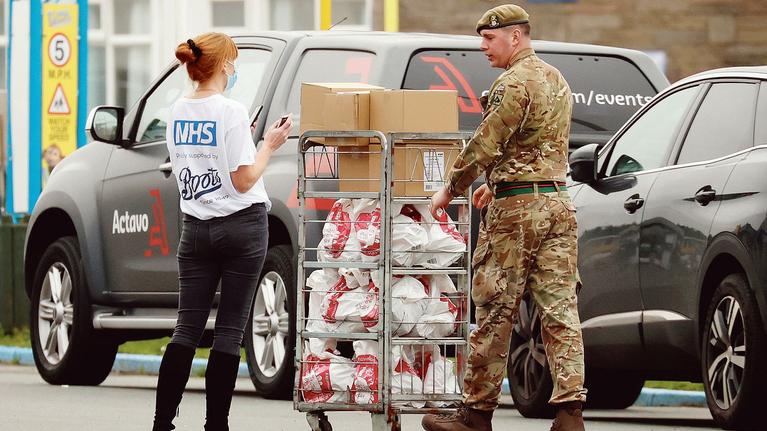 All the kingdom's hopes rest on Liverpool. This is what Prime Minister Boris Johnson is saying in substance, who is launching a massive and rapid screening program this Friday in the large city of North West England. A giant test to find a way out of the second confinement, which began this Thursday for four weeks.
The experiment is intended to be large-scale, on a scale of half a million inhabitants and in a region severely affected by the second wave of coronavirus. Whether or not they show symptoms, they will all be offered tests – on a voluntary basis. "These tests will help identify the thousands of people in the city who do not have symptoms but who can infect others without knowing it. Depending on their success in Liverpool, we will look to distribute millions of these new rapid tests by Christmas " explained the Prime Minister. On the logistics side, some 2,000 soldiers will be deployed
.