Covid-19: after the lifting of restrictions in England, the virus regains ground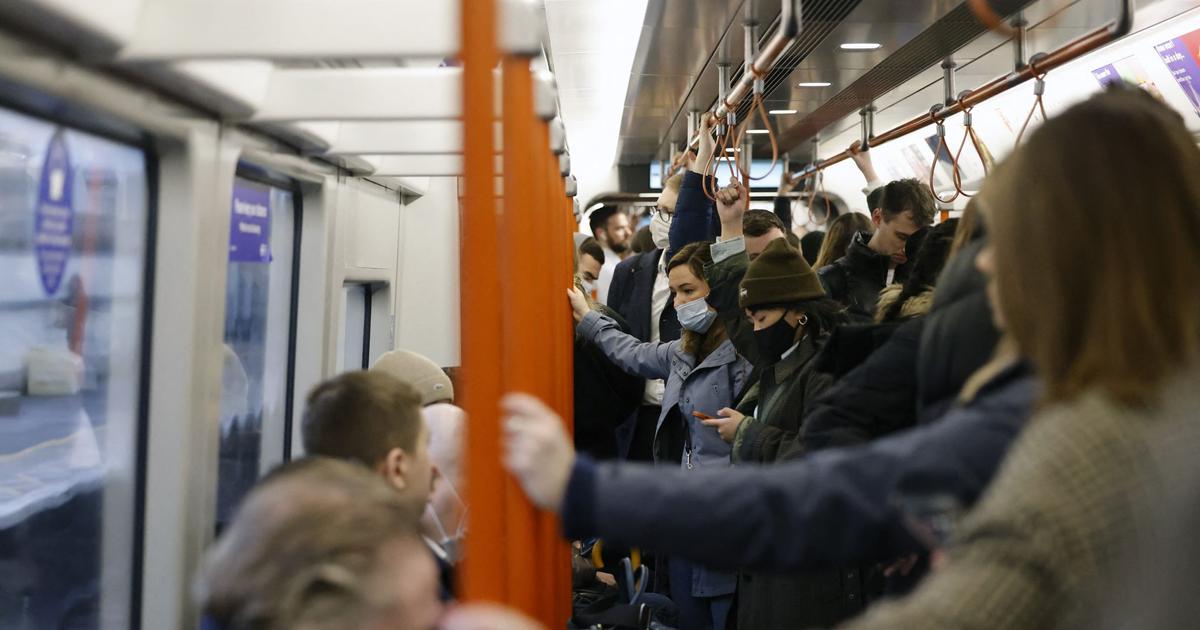 Coronavirus cases have been rising steadily since late February. Period when the country's health restrictions were lifted.
London
Information does not make headlines. The British have other concerns, including the upcoming 50% hike in their energy bill on April 2. But the curve of Covid cases leaves no doubt that cases have started to rise again since the end of February.
Read alsoCovid-19: are we witnessing the start of a new epidemic wave?
According to the most recent government figures, almost 400,000 cases were recorded between March 5 and March 11 in the United Kingdom, a jump of 56% compared to the previous week. During the same period, the number of hospitalized patients also increased (+17%) while the number of deaths only increased slightly (+3%).
The React study conducted by Imperial College London between February 8 and March 1 also confirms an increase in cases, particularly among those over 55. Researchers are concerned about this resurgence of cases among seniors, who are more vulnerable to Covid.
A record high in London
Scientists put this resurgence of the epidemic on the account of the lifting…
.