Covid-19: Are cases of reinfection worrying?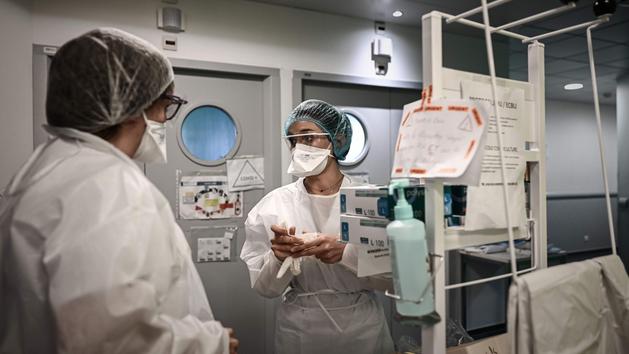 DECRYPTION – While people who have contracted the virus twice remain rare, the duration and quality of immunity remains to be determined.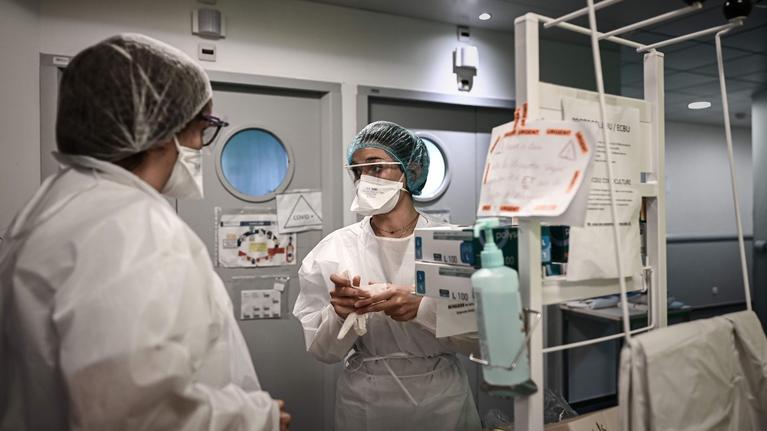 Should we be worried about the cases of reinfection by Covid-19 recently described by several scientific articles? Last week the medical journal The Lancet traced the story of a 25-year-old American patient who, 48 days after a first positive test followed by complete recovery, tested positive again in June. On October 9, another publication reported the death of an immunosuppressed Dutch octogenarian recontaminated 59 days after her first infection.
In total, the European Center for Disease Prevention and Control (ECDC) has identified six indisputable cases of reinfection since the appearance of the virus at the end of 2019. Evidence is lacking for around fifty other suspicions. Reported to the 40 million cases diagnosed worldwide since the start of the pandemic, these are events "Extremely rare", comments Professor Samira Fafi Kremer, head of the virology laboratory at Strasbourg University Hospital. "But for the time being we are incapable
.