Covid-19: Are the mutations observed in mink dangerous for humans?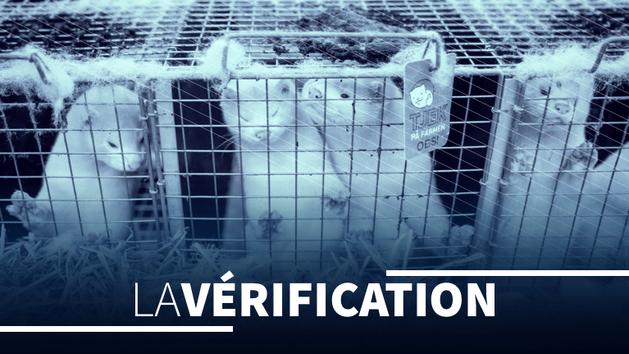 THE CHEKING PROCESS – Changes in the virus transmitted to humans by farm animals in Denmark could potentially weaken the action of vaccines. Is the danger serious?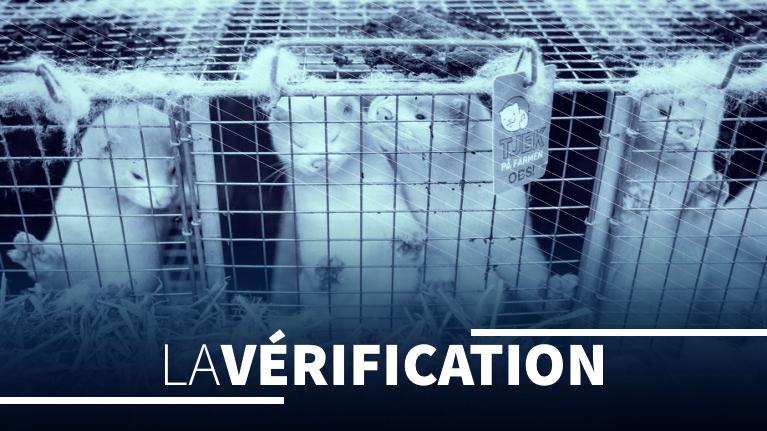 THE QUESTION. Like other European countries, France has decided to slaughter thousands of mink after detecting the presence of Covid-19 in one of its four farms, located in Eure-et-Loir. "As soon as they learned of these results, the ministers concerned immediately ordered the slaughter of all 1000 animals still present on the farm and the elimination of products from these animals. ", Assures the Ministry of Ecological Transition in a press release. About 15,000 mink are raised in France for their fur. Of the three other farms, one did not identify any cases and "analyzes are still underway in the last two»Specifies the government. All the breeders, however, tested negative.
France is monitoring these farms closely, while cases of transmission of the virus of this mustelid to humans have been observed in several countries. Denmark, the world's largest exporter of mink skins, has raised the alert for a
.