Covid-19: are we witnessing the start of a new epidemic wave?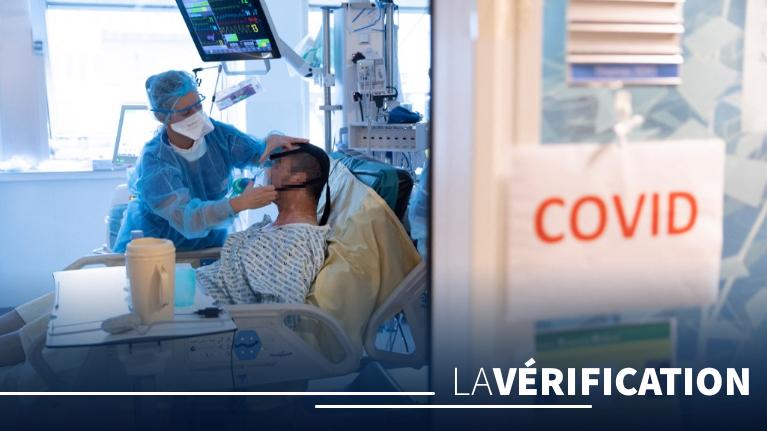 THE CHEKING PROCESS – In recent days, the number of Covid-19 contaminations has increased again.
THE QUESTION. A few days before the lifting of health measures and the end of the vaccination pass, Covid-19 contaminations are starting again. "The increase in positive cases continues and intensifies", writes Guillaume Rozier, founder of the Covid Tracker site. On Wednesday, 69,190 new cases were reported, up 20% from last week. On average over 7 days, 56,251 new daily cases were reported, which corresponds to an increase of 6%. On March 6, the national incidence rate stood at 546.3 cases per 100,000 inhabitants, for the third consecutive day of increase for this indicator. We observe this increase even though the screening rate tends to fall, the French tending to be tested less. The peak of the fifth wave having been crossed on February 1, the decline seemed assured, as spring approached. Is the calm period already over? Are we witnessing the start of a sixth wave?
Read alsoThe Covid-19 has reshuffled the cards of expatriation
LET'S CHECK. The slight…
.