Covid-19: Are you at increased risk of hospitalization or death?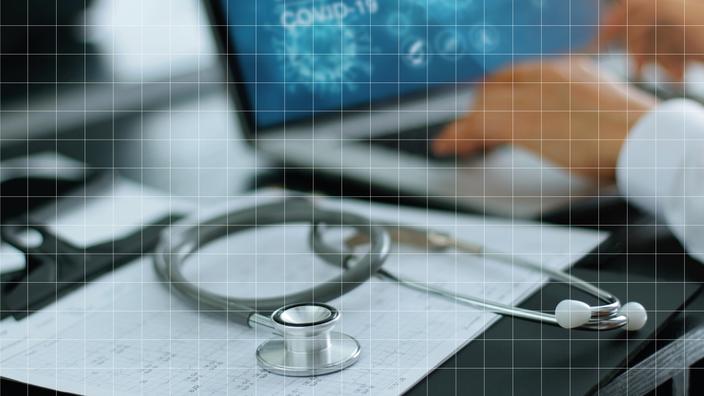 INFOGRAPHICS – This study carried out on nearly 66 million French people points out the risk profiles based on the analysis of chronic diseases and aggravating factors such as age.
The National Medicines and Health Products Safety Agency (Ansm) and Health Insurance (Cnam) have just published a large study to identify the risk factors associated with Covid-19. It analyzes in an almost exhaustive way the data of the French population, precisely those having benefited from at least one health reimbursement after February 15, 2020, i.e. 66 million people. It relates to the first wave of the epidemic, from February 15 to June 15, 2020 (until July 15 for deaths). During this period, 87,800 people were hospitalized, of which 15,660 died in hospital.
It establishes the existence of an increased risk of developing a severe form of Covid-19 based on
This article is for subscribers only. You have 85% left to discover.
Subscribe: 1 € the first month
Can be canceled at any time
Already subscribed? Log in
.