Covid-19: can deconfinement take place on December 15?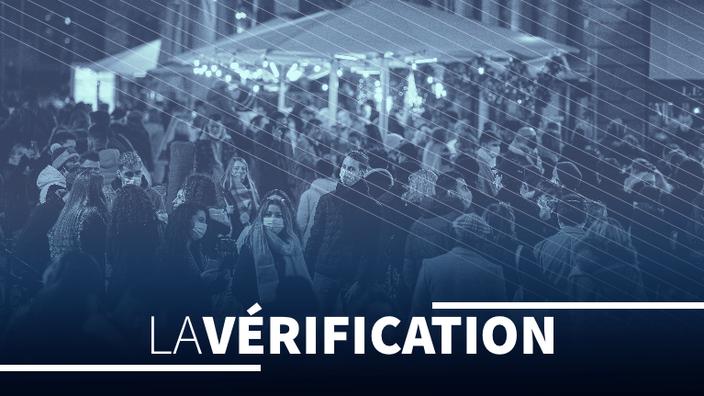 THE CHEKING PROCESS – While the epidemic has receded since the beginning of November, the dynamic has weakened in recent days. And the objectives set by Emmanuel Macron are still far from being achieved.
THE QUESTION. While all the indicators gave us a glimpse of a general improvement in the epidemic situation, the dynamic seems to have been reversed in recent days. The deceleration is much less strong, to the point that it questions the deconfinement normally expected at the beginning of next week. "In recent days, the level of contamination has not dropped and remains particularly high among those over 75 years old", even warns Professor Jérôme Salomon, Director General of Health who, the day after Saint-Nicolas, turned into Father Fouettard before warning that "the virus [allait] continue to circulate actively in the coming months ".
Read also :Covid: is it useful to be tested before Christmas without symptoms and without being in contact?
In his speech of November 24, the President of the Republic also conditioned the prospect of deconfinement on two objectives: to be "Well arrived around 5000 contaminations per day and around 2500 to 3000 people in intensive care". But more than 11,000 cases have still been detected
This article is for subscribers only. You have 80% left to discover.
Subscribe: 1 € the first month
Can be canceled at any time
Already subscribed? Log in
.