Covid-19: Can the Omicron variant escape vaccine immunity?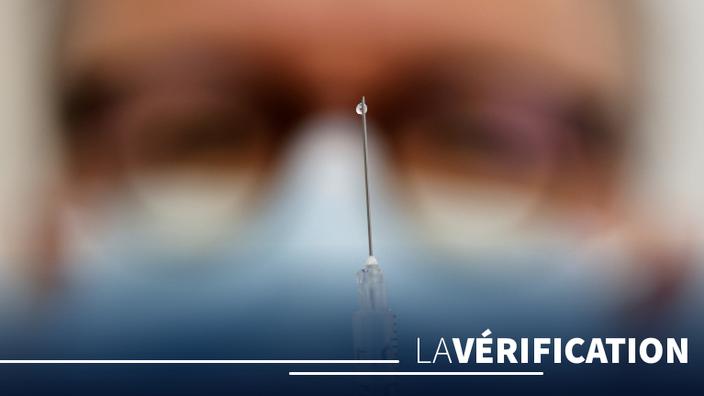 THE CHEKING PROCESS – Initial data seem to indicate that a previous infection protects less well against Omicron than against the previous variants. Will it be the same with vaccines?
THE QUESTION. The Omicron variant "Has a good chance of escaping the defenses of the immune system", said on Friday December 3 the co-founder of the company BioNTech, at the origin of the vaccine developed with Pfizer against the Covid, specifying that this one could be adapted "quickly" if necessary. Ugur Sahin had been more optimistic a few days earlier. His analysis now joins that of the CEO of the Moderna laboratory, Stéphane Bancel, who predicted a "Significant loss" efficacy of RNA vaccines against Omicron.
Read alsoCovid-19: is the health pass really "ineffective" against the epidemic?
A preliminary study carried out in South Africa made public on December 2 on already infected patients seems to confirm this intuition: it suggests that a person who has already had Covid is three times more likely to be re-infected with Omicron than with the variant. Delta. What will happen to the vaccinated?
CHECKS. Scientists' concern is explained by the particularly high number of mutations present on Omicron, some of which
.