Covid-19: cellular immunity persists against Omicron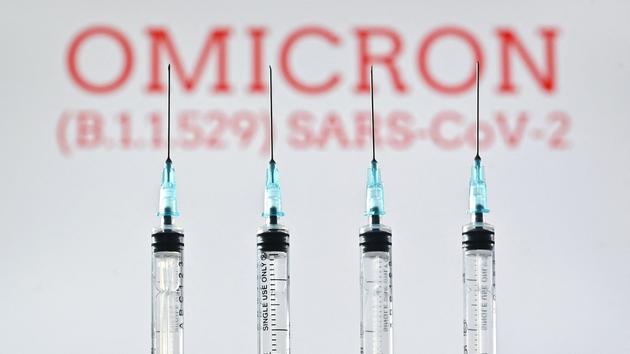 DECRYPTION – This could explain why vaccines still protect against severe forms caused by this highly contagious variant.
With two years of virus circulation and very advanced vaccination campaigns in a large number of countries, many of us have already "encountered" Sars-CoV-2 on an immunological level. But is this immunity sufficient to protect us against the Omicron variant, which differs from its predecessors by its numerous genetic mutations (30 on the only Spike protein targeted by the vaccines)? The question is on everyone's mind, and the scientific community is starting to provide answers.
Read alsoCovid-19: Are Self-Tests Reliable?
Studies have already revealed a loss of efficacy against Omicron of the neutralizing antibodies generated by contact with the previous variants (Delta, Beta, Alpha) or the anti-Covid vaccination. Antibodies which are believed to prevent infection of cells by the virus. Bad news which partly explains why the new wave is progressing so quickly. But the immune system has several lines of defense that work together. Researchers…
.