Covid-19: Could France reopen lunch restaurants like in Spain?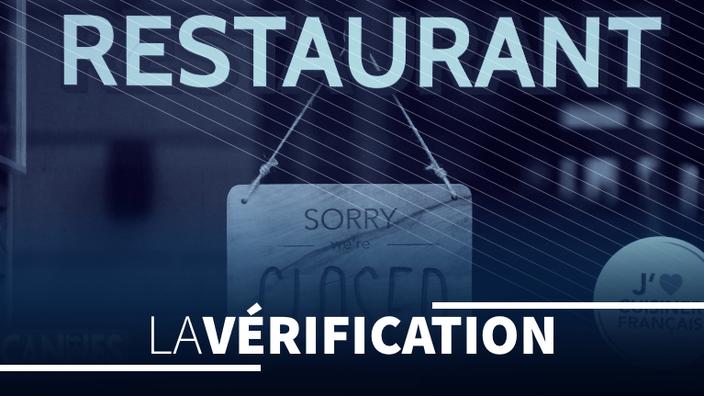 THE CHEKING PROCESS – 42 MPs have asked the Prime Minister to study the reopening of lunch restaurants from March 30, where the situation allows. Scientifically, what to think?
THE QUESTION. Sunday February 28, in the JDD, about forty deputies published a column addressed to the Prime Minister, calling for the reopening of restaurants at lunchtime from March 30. For them, "beyond the dramatic financial conditions of professionals and the probable increase in bankruptcy filings», Reopening restaurants would not worsen the labor shortage in the sector. "Company restaurants are currently open, as well as some restaurants welcoming construction workers for their lunch break,"Remind elected officials, adding that almost all professionals in the sector"have always respected the sanitary instructions".
Read also :Covid-19: Germany eases restrictions earlier than expected
On RTL, Monday March 1, Jordan Bardella, vice-president of the National Rally, announced his support for the initiative "where the situation permits". For him, if we "territorializes restrictions", it is necessary "territorialize reopening". In areas where the virus
This article is for subscribers only. You have 86% left to discover.
Subscribe: 1 € the first month
Cancellable at any time
Already subscribed? Log in
.