Covid-19: Covax weighs 5% of global vaccination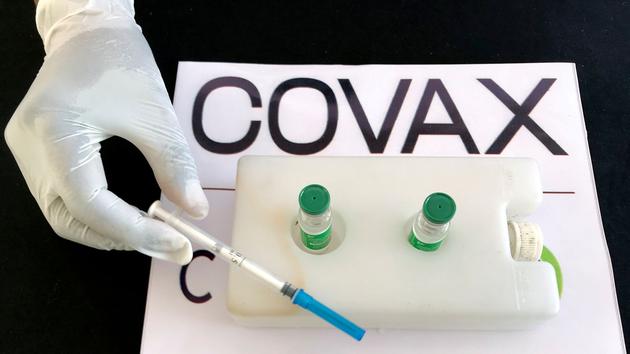 The Covax device mainly delivered the AstraZeneca vaccine, or 48.3 million units.
One in 20 vaccines against Covid-19! Such is the more than reduced weight of the Covax global alliance for vaccination, initiated by international organizations (WHO, Unicef, Cepi and Gavi). It delivered a cumulative 49.1 million doses on April 29, for 92 poor countries. The number offered is a little lower than the total, because rich countries of the Covax alliance, such as Saudi Arabia or Canada, have taken advantage of these group purchases to benefit from negotiated rates. This initiative represents a drop in the bucket compared to the billion vaccines already inoculated in the world: 967 million, according to the WHO, and 1,064 million, according to the indicator of the Financial Times, corrected by researchers at the University of Oxford.
Read also :Covid-19: The Covax Mechanism to Achieve True Equity in Vaccines
The doses provided by Covax are comparable to the vaccination campaign already carried out by the United Kingdom alone, far behind China (236 million), the United States (230), India (145) and the European Union ( 136). The comparison with Great Britain is relevant, because Covax has
This article is for subscribers only. You have 58% left to discover.
Subscribe: 1 € the first month
Can be canceled at any time
Already subscribed? Log in
.