Covid-19: Denmark and the United Kingdom facing the breakthrough of the Omicron variant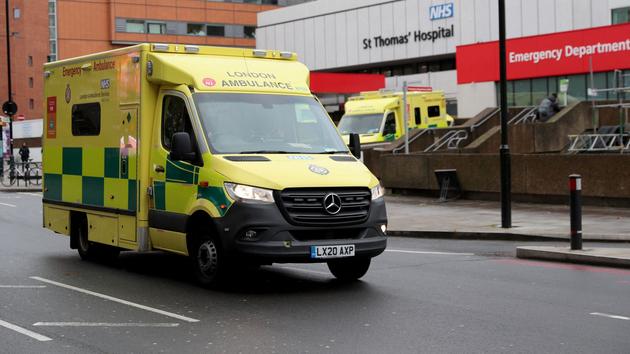 Denmark and the UK are flirting with 10,000 variant infections. Copenhagen announces new measures.
As of this week, health authorities in Denmark and Great Britain expect the Omicron variant to become the majority in new infections. The new worrying variant wins against Delta, which itself had taken precedence over Alpha (the former "English" variant) during the summer.
Read alsoUnited Kingdom: a vaccine dam facing the "Omicron tidal wave"
These predictions are not yet reflected in the total number of new Omicron cases, as it takes a short week for laboratories to confirm the actual presence of the variant. But the trend is clearly visible. The numbers are skyrocketing, suggesting that the number of new cases is doubling every two days or so.
Across the Channel, the threshold of 10,000 people infected with Omicron was crossed on Wednesday and climbed to 11,708 cases on Thursday, according to the United Kingdom's Health Security Agency. In Great Britain, only cases confirmed by the complete sequencing of the viral genome, recovered in the cotton swab of PCR tests, enter into the calculation of new infections …
.