Covid-19: Did the government do well not to reconfine France in January?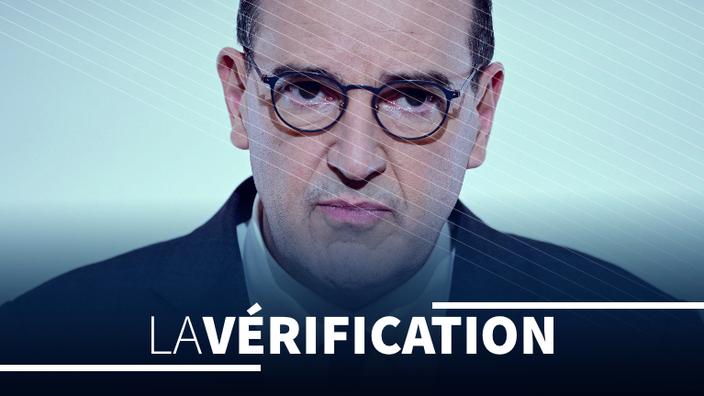 THE CHEKING PROCESS – The Prime Minister, Jean Castex, estimated that he had taken "the right decision" by rejecting the idea of ​​a re-containment at the very beginning of the year, which would have been "excessive" and "unbearable".
THE QUESTION. In January, against the advice of a majority of epidemiologists, Emmanuel Macron had made the bet not to reconfine France. The French choice to advance the curfew to 6 p.m. was not that of several European countries – United Kingdom, Ireland, Portugal and to a certain extent Germany – which have opted for a third confinement. But, faced with the variants of Covid-19, the executive had to once again review the panoply of its measures. This Thursday evening, the Prime Minister, Jean Castex, announced in 16 departments a confinement certainly a little more flexible than the two previous ones, but which combines with the curfew shifted to 19 hours.
Read also :Does the exodus of Ile-de-France residents run a health risk for inhabitants of other regions?
The head of government hammers it: this choice of a third confinement (but which does not say its name) would not be contradictory with that of not having reconfined the country from the month of January. "Unlike many of our neighbors, at the end of January we ruled out the option of long-term confinement across the country and it was the right decision: we would then have inflicted on the country a confinement of probably three months. It would have been excessive and unbearable», Explained Jean Castex. Is right ?
CHECKS. And let's start by remembering what the President of the Scientific Council, Prof. Jean-François Delfraissy, declared on January 28 when France was living under the new curfew at 6 p.m.: "The arrival of the variant
This article is for subscribers only. You have 89% left to discover.
Subscribe: 1 € the first month
Can be canceled at any time
Already subscribed? Log in
.