Covid-19: Did the virus really leave China several times before the official start of the epidemic?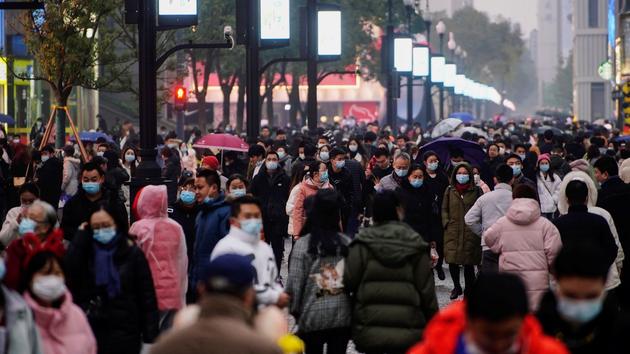 In the United States or Europe, there is retrospectively signs of the circulation of the infection before December 2019.
Officially, it all started in December 2019. On the 12th, health officials in Hubei Province are investigating patients with viral pneumonia. They discover that most patients are affected by a new coronavirus, Sars-CoV-2. It is not until March 2020 that the South China Morning Post retrospectively reveals the date of November 17 as the first possible contagion. The newspaper relies on Chinese government data. Numerous clues around the world also suggest that the epidemic could have started much earlier.
Several retrospective analyzes of wastewater have indeed shown the early presence of the virus outside China. This is particularly the case in Italy in Milan and Turin, from December 18, 2019! These results seem reliable because they were produced by different laboratories with two different analysis methods. They confirmed the presence of genetic material of the virus in samples
This article is for subscribers only. You have 81% left to discover.
Subscribe: 1 € the first month
Can be canceled at any time
Already subscribed? Log in
.