Covid-19: do small businesses really represent a health risk?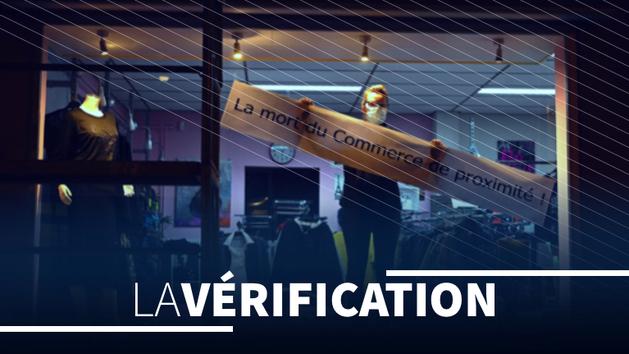 THE CHEKING PROCESS – Many small traders would like to be able to reopen before December 1. What do scientific studies say about the risk of contamination?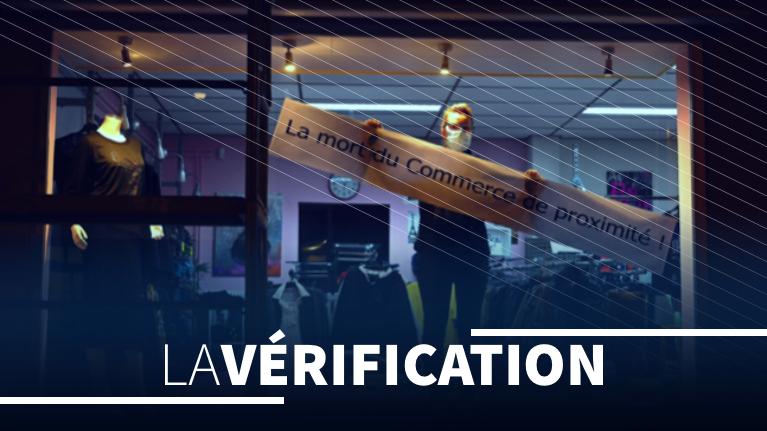 THE QUESTION. More than grumbling, it is first of all the incomprehension that has emerged over these two weeks of reconfinement. On what scientific bases did the government rely to close businesses to the exclusion of those known as "first necessity"? At almost a month of Christmas, many small traders, particularly affected by these health closures, are worried even though after the first confinement, many thought on the contrary that their efforts to enforce social distancing would allow them to 'Avoid pulling the curtain again. Today, they see with concern the large open spaces and e-commerce flourish.
Bruno Le Maire, the Minister of the Economy and Finance, promised that a new health protocol would be "concluded this FridayWith a view to reopening shops, but it is not yet clear whether this could finally take place before December 1. "No serious epidemiological study shows
.