Covid-19: does the variant called "Deltacron" really exist?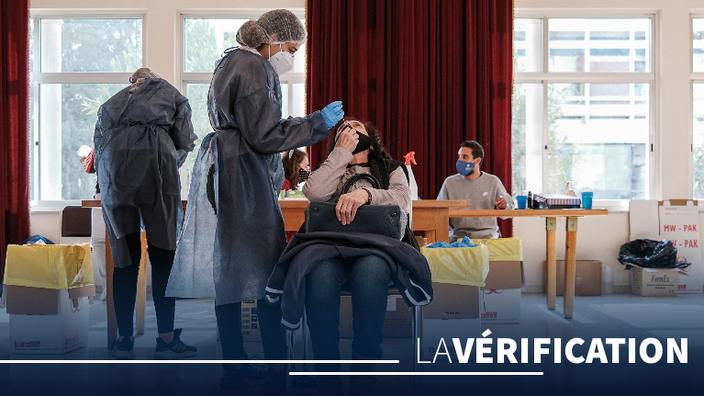 THE CHEKING PROCESS – Cypriot researchers claim to have discovered a new strain of the coronavirus born from the cross between "Delta" and "Omicron". What should we think ?
THE QUESTION. A new variant, which would be a mixture between Delta and Omicron, was recently announced by Prof. Leondios Kostrikis, director of the laboratory of biology and molecular virology at the University of Cyprus. The information inflamed websites and the press around the world, raising fears of a variant that would combine the contagiousness of Omicron and the dangerousness of Delta. After doubts expressed by scientists around the world about this discovery, the scientist confirmed on Sunday January 9 in an email to the Bloomberg news agency that there was no error in identifying this news. form of Sars-CoV-2. Should we be worried about this new variant?
.