Covid-19: Does the weather really influence the evolution of the epidemic?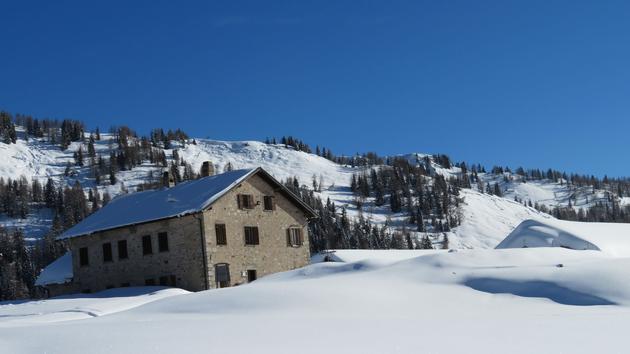 DECRYPTION – The Covid-19 crisis will have had the merit of stimulating research in this field.
When France gradually lifted the restrictions on the first confinement last May, everyone was watching for possible rebounds in epidemic curves as the noose loosened. Result: not the slightest shudder. The epidemic even continued to ebb. The more weeks that went by, the more evident it became that the virus didn't like summer very much. To the point that we have largely relaxed our vigilance, which in retrospect seems to have allowed the epidemic to start again quietly in a context that was nevertheless unfavorable to it. Faced with the gradual rise in contamination, we then expected to see the epidemic flare up in September with the start of the school year. It has not happened. It was only in the continuity of the first frosts of autumn, in October, that the exponential dynamic really started.
Read also :"In summer, we can probably resume a normal life", according to the mother of the anti-Covid vaccine
What lesson can we draw from these observations? The first is that it is very difficult to predict the behavior of an epidemic so
This article is for subscribers only. You have 69% left to discover.
Subscribe: 1 € the first month
Can be canceled at any time
Already subscribed? Log in
.