Covid-19: during the first wave, the survival of hospitalized patients improved significantly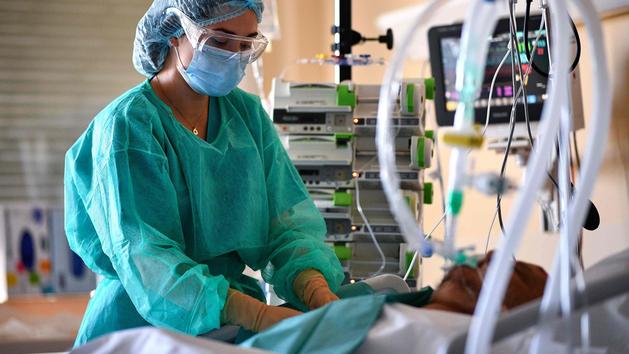 DECRYPTION – A French study, carried out on more than 4,200 people, specifies the profile of serious patients hospitalized in intensive care between February 25 and May 4.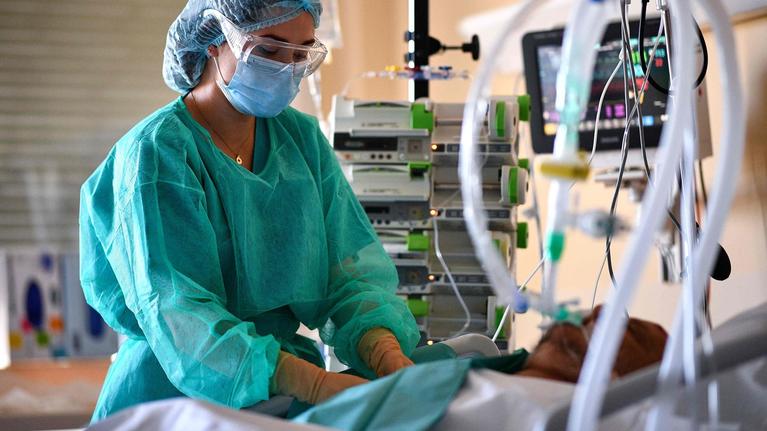 At the dawn of a new influx of patients, a large French study carried out in nearly 150 intensive care units, specifies the profile and the fate of the serious patients received during the first wave of Covid-19. The authors of this work published in the journal Intensive Care Medicine have learned several lessons for the difficult weeks to come.
"These results show that mortality, estimated at 31% after 90 days of follow-up, decreased between the start and the end of the first wave., underlines Alexandre Demoule, professor of medical resuscitation and president of the scientific council of the European research network REVA. It is not higher than for other serious respiratory syndromes, for example linked to influenza. But the price to pay is a much longer hospital stay in patients suffering from Covid (up to 48 days for 25% of them). "
The Covid-ICU study involves more than 4,200 people hospitalized in intensive care between February 25
.