Covid-19: faced with the force of the wave, Île-de-France is preparing for 80% of operations deprogramming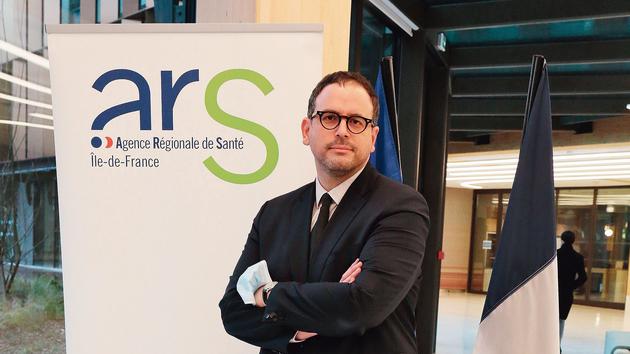 EXCLUSIVE INTERVIEW – The Director General of the Île-de-France Regional Health Agency (ARS), Aurélien Rousseau, calls on everyone to be responsible without expecting everything from the State.
LE FIGARO. – Despite the braking measures, the virus is on the rise. Have we lost control of the epidemic?
Aurélien ROUSSEAU. –The epidemic is extremely violent, with incidence rates in Île-de-France of 560 per 100,000 inhabitants, and 700 in Seine-Saint-Denis. We have 1,400 Covid patients in intensive care – already 300 more than at the peak of the second wave – and more than 6,600 Covid patients hospitalized. Hospitalizations have greatly increased among 20-50 year olds. All the resuscitators say it with a lump in their throats: they have 40-year-olds without comorbidities; the variant means that we have more and more people affected.
Should we, as the doctors ask, strengthen this confinement which is not?
The measures are sometimes criticized for being complex, or conversely for being able to be circumvented. But we will not break the epidemic if we only wait for the decisions that come from above, if we only wonder about the rules set by the authorities. The subject can be asked
This article is for subscribers only. You have 83% left to discover.
Subscribe: 1 € the first month
Can be canceled at any time
Already subscribed? Log in
.