Covid-19: five reasons why the epidemic is worsening and solutions to remedy it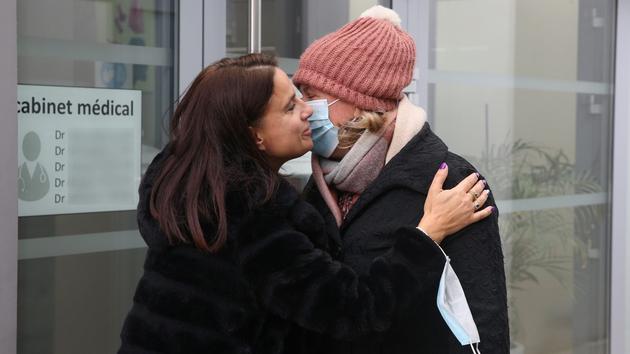 DECRYPTION – A combination of several factors explain the rebound in the epidemic. But the country is more armed this time around.
Vaccines were to be the ticket to return to life before. Almost a year after the launch of the vaccination campaign, we must nevertheless face the facts: we are not yet out of the woods. After a relatively quiet summer on the epidemic front, a new wave is gradually submerging Europe. Despite very high vaccination coverage (more than 90% of those over 12 have received their injections), France is not spared.
At the rate of growth of hospital admissions (and in critical care), we could find ourselves at the end of December in a situation comparable to that which had pushed us to reconfigure the country in October 2020. This is not however inevitable. Because there are objective reasons that can explain the resumption of the epidemic and solutions that can remedy it, without having to resort to extreme measures.
1. The effectiveness of vaccines declines over time
According to a recent study published in Science, the effectiveness of RNA vaccines decreases
.