Covid-19 Guidelines: Corona dying, but negligence can be heavy, take care to avoid third web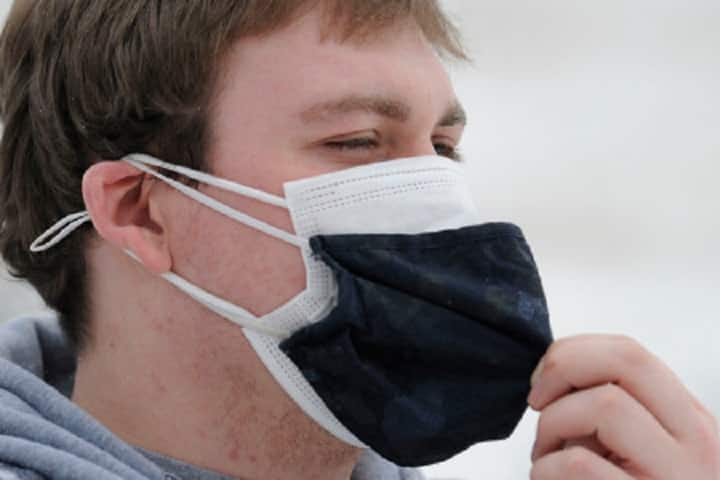 Covid-19 Guidelines: The speed of the second wave of Corona has now slowed down. But still you need to be very careful. Every day a decrease in the number of corona infected patients is being recorded. At the same time, the cases of test have increased a lot in the last days. However, there is a discussion going on about the arrival of the third wave of corona infection. For which full preparations are being made to deal with the health department. But keep in mind that to eliminate corona completely, you must follow the guide line of Kovid-19. In the coming days, it is necessary that the third wave does not show its effect, you should take full care.
1- First of all, if you are more than 18 years old, then definitely get the vaccine.
2- Always wear a mask even if there is no vaccine or not. Use only surgical mask or N95 mask.
3- Do not go to any public place or function unnecessarily.
4- If you want to go to a public place if necessary, then always go by wearing a double mask.
5- Follow social distancing, keep a distance of at least 2 yards from people.
After coming from outside, wash and sanitize hands thoroughly with soap.
7- Wash your clothes after coming from outside and take a bath and wear other clothes.
8- Keep children wearing a mask and avoid taking them to crowded places.
9- Eat seasonal fruits and vegetables to increase immunity.
10- To avoid cold-cough, do gargles and take steam once a day.
Also read: This new syndrome is being found in children infected with corona, early identification can be done
Check out below Health Tools-
Calculate Your Body Mass Index ( BMI )
Calculate The Age Through Age Calculator
.