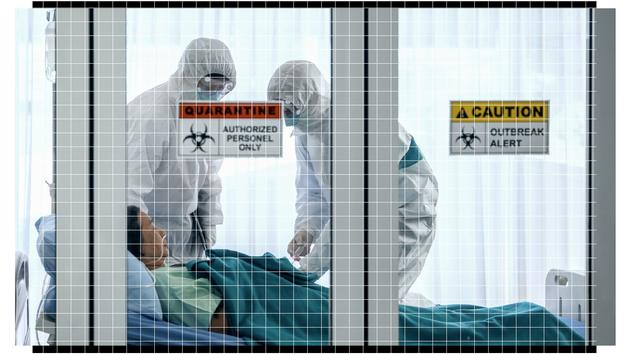 Covid-19: how France compares to its European neighbors
INFOGRAPHICS – Europe has once again become the epicenter of the Covid-19 epidemic in recent weeks. Many countries are recording a record number of cases of contamination and deaths.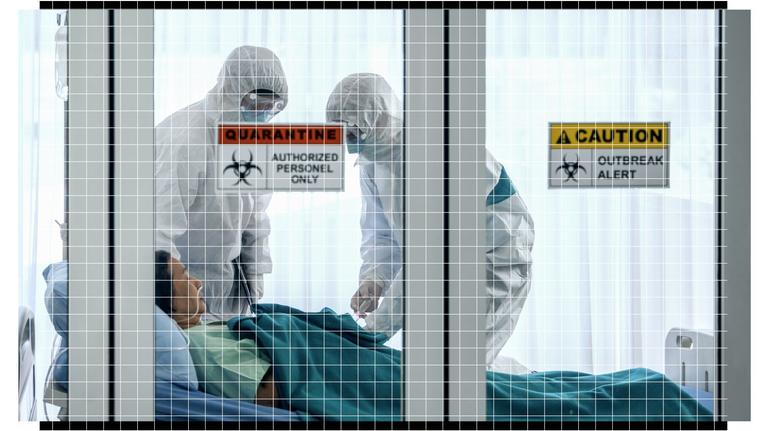 Since the beginning of October, Europe has been the region with the most new daily Covid-19 contaminations in the world. As of November 9, according to data from the European Center for Disease Prevention and Control (ECDC), the Old Continent with the United Kingdom has registered 9,245,073 cases. The pandemic has killed more than 243,470 people on the European continent. It is the second most bereaved area in the world, behind Latin America and the Caribbean (more than 410,000 deaths).
* To scroll or block a date, press the button to the left of the infographic.
And the pandemic continues to accelerate, with more than 200,000 new cases on average per day this past week. The above infographic proposes to follow the weekly census of cases of Covid-19 infections in each European country reported to the population.
Eastern countries caught up with the virus
Contrary to what we see during the first wave, the Covid epidemic is now circulating throughout the Old Continent. In April,
.