Covid-19: How volunteers in the UK are going to be deliberately infected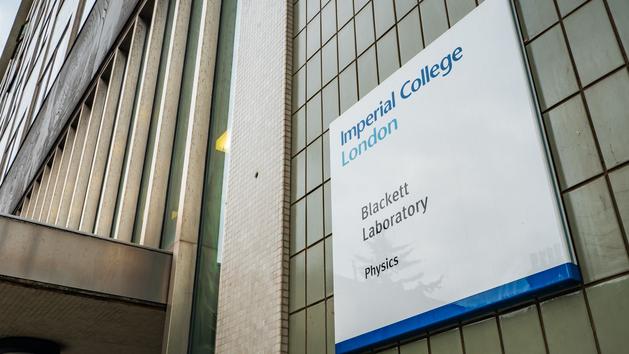 DECRYPTION – The 1 Day Sooner association has already collected more than 38,600 contacts of individuals ready to participate in the challenge to advance research in the fight against the Sars-CoV-2 coronavirus.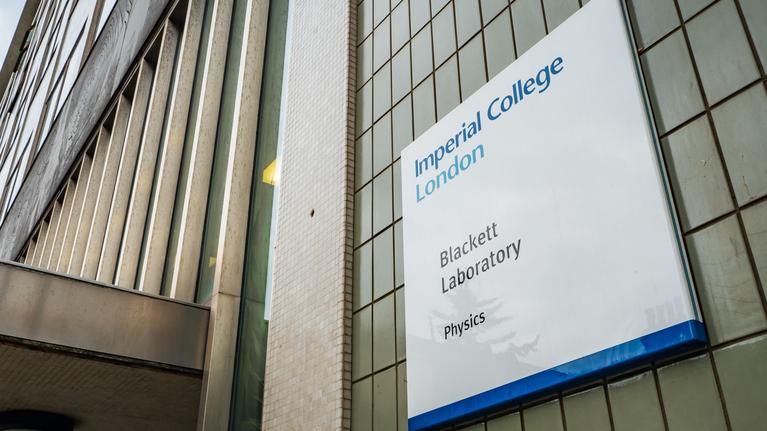 Despite the combined efforts of the international community, the development of vaccines against Sars-CoV-2 still seems long to many. Speeding up the obtaining of results is precisely what the British researchers are promising, who will launch the first infectious challenge applied to Covid-19.
These somewhat peculiar clinical trials have been used for decades for other diseases. They consist of facilitating the evaluation of the efficacy of a vaccine or treatment by deliberately inoculating the pathogen into volunteers. This method saves time compared to conventional phase III trials which require waiting for thousands of individuals to naturally contract the virus or bacteria.
If the British Medicines Agency gives the green light, the project will be launched in January by researchers from Imperial College in London associated with the company hVivo, which specializes in this type of trials. The 1 Day Sooner association has already raised more
.