Covid-19: hundreds of thousands of other animal viruses ready to infect humanity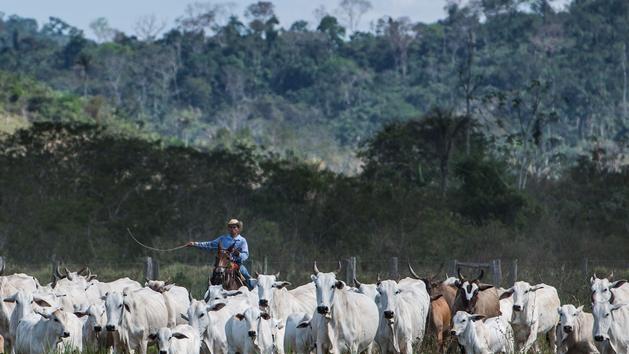 DECRYPTION – Human activities continue to promote contact between humans and animals, which dangerously increases the risk of the appearance of new pandemic zoonoses, warn the biodiversity experts of IPBES in a recent report.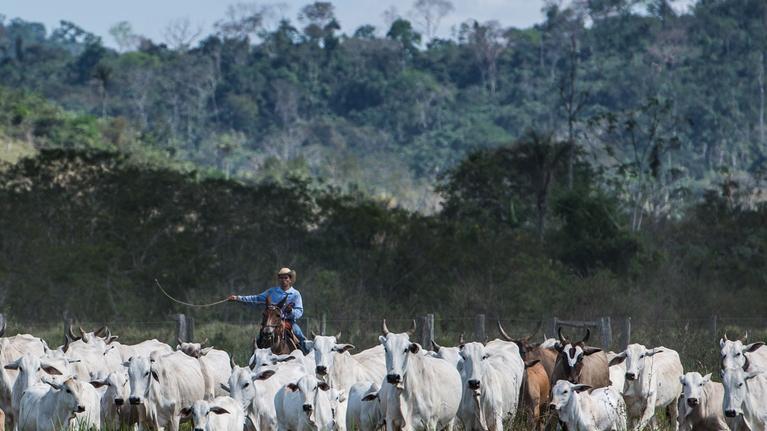 Far from seeing it as a stroke of luck, we should feel collectively responsible for the current Sars-CoV-2 pandemic and question ourselves about the future we want to prepare for. This is, in essence, the message conveyed by the latest report from IPBES, an intergovernmental platform of biodiversity experts attached to the UN, which alerts on the links between degradation of natural environments and exposure to animal viruses. dangerous.
"There is no formal scientific proof yet that the damage to biodiversity is involved in the case of Sars-CoV-2, but the hypothesis holds, analysis Gilles Salvat, Deputy Director General for Research at the National Health Security Agency (ANSES) who did not participate in this work. It is also very well documented in other cases. "
1.7 million viruses still unknown
In Malaysia, the construction of pig farms on the edge of a primary forest where bats nested led in 1999 to their contamination by the Nipah virus and to
.