Covid-19: in Bordeaux, an encouraging, fragile and poorly understood epidemic ebb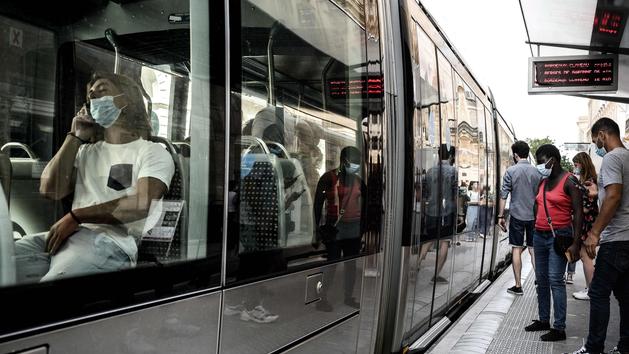 DECRYPTION – In the metropolis of Nouvelle-Aquitaine which escaped the curfew, the spread of the virus has stabilized but at a high level.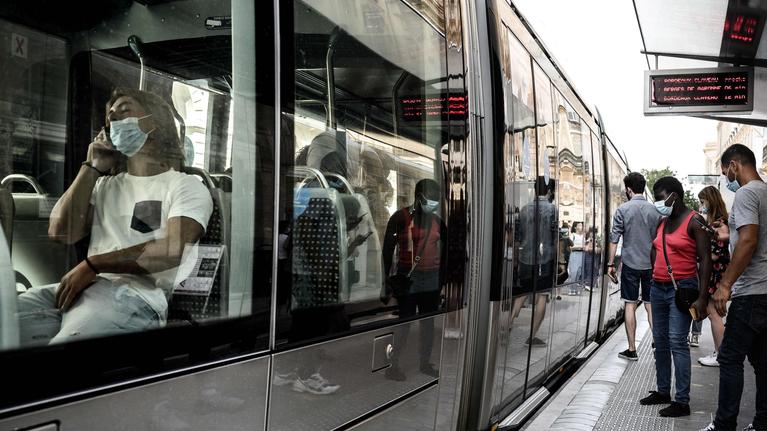 It is one of the few metropolises to escape the curfew. Placed in an enhanced alert zone at the end of September, Bordeaux is experiencing "A significant improvement", underlined last week the Minister of Health. The incidence there fell to 190 cases per 100,000 inhabitants, far from the Parisian or Lille rates (more than 420). In Gironde, the incidence rate, which was 174 cases of Covid-19 per 100,000 inhabitants at the start of September, now remains below the 100 mark. "stabilization" certainly, "But at a high level: the virus continues to circulate", specifies the director general of the ARS, Benoît Elleboode. This is still twice the alert threshold set at 50, but much less than the national incidence of around 180.
"You have to be very careful, not to create false hopes and slackening. Let's be clear: we have not stopped the epidemic ", warns the prefect, Fabienne Buccio. All the more so as the positivity rate, i.e. the proportion of positive cases out of all people
.