Covid-19: in Denmark, minks have become the number one public enemy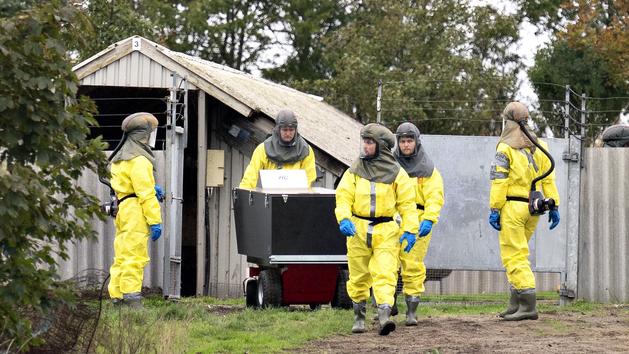 STORY – The country will slaughter its 17 million mink because they transmit a variant of the virus that can weaken the effectiveness of future vaccines.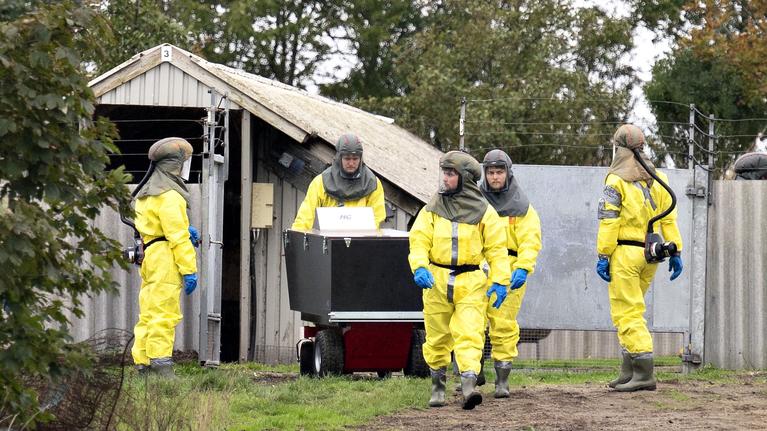 Mink, new collateral victims of the global health crisis. Denmark, which is the leading exporter of these small mammals prized for their fur, has decided to slaughter all of the 17 million mink raised on its territory. An eradication that should occur quickly as the country, relatively spared by the first wave of Covid-19, has seen the epidemic flare up in recent days.
The virus has already infected some 200 farms. In northern Jutland, the region with the highest concentration, nearly half of human cases are directly or indirectly linked to mink, according to the Danish Infectious Disease Control Authority (SSI). In this part of the country, moreover, specific restrictions have been put in place for 280,000 inhabitants. But beyond the multiplication of these transmissions between animals and humans, what worries the ISS the most is that a mutation of the virus already transmitted by mink to at least 12 people (today
.