Covid-19: in intensive care, "pushing the walls to treat everyone"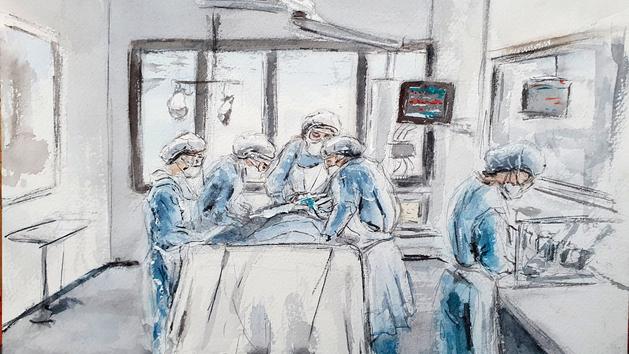 IN VALENCIENNES, AT THE TIME OF COVID (4/6) – In intensive care and continuing care, the goal is clear: to always be one step ahead of the epidemic.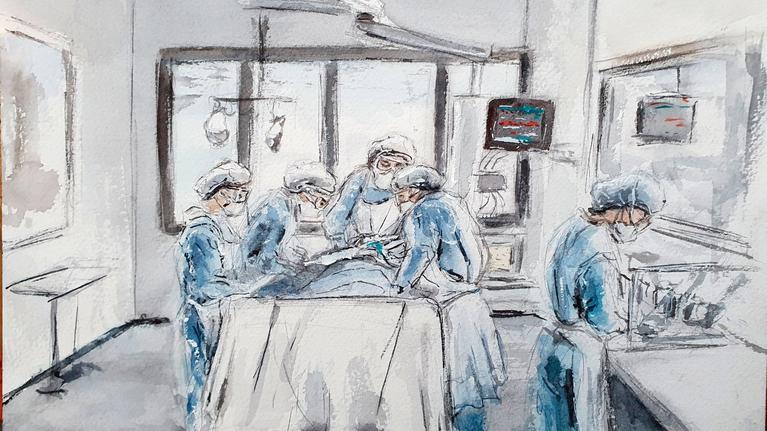 Le Figaro spent a week in various departments of the city's hospital center to tell you how the epidemic is experienced day by day by caregivers.
One bed available in intensive care, three in the continuing care unit dedicated to Covid. The morning starts with a bit of leeway at the Valenciennes hospital center. Two hours later, this will no longer be true: new patients have arrived, places are taken… But wait a few days, and the service will post six places free in intensive care and eight in continuing care for the patients most seriously affected by the disease. Covid. "There is a lot of movement in these two services," explains Dr Nabil Elbeki, head of the emergency department, resuscitation, anesthesia. For the first time, the resuscitators of Valenciennes had to resolve ten days ago to transfer patients outside their territory, to Germany (2 transfers made), then to Amiens and Paris (4 transferred patients). But
.