Covid-19: in Israel, thanks to vaccination, "life is back to normal"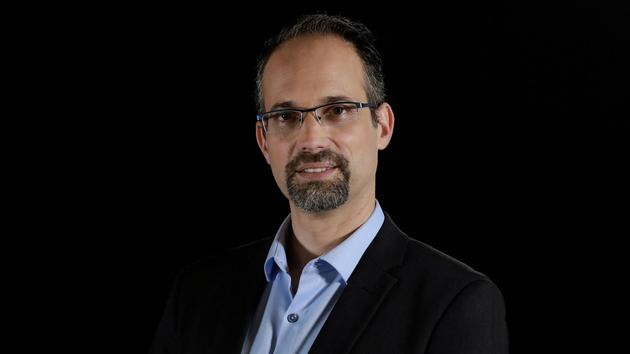 INTERVIEW – President of the Israeli Scientific Council, Pr Ran Balicer deciphers his country's success in the face of Covid.
LE FIGARO. – Where is the epidemic in Israel?
Pr Ran BALICER. – Israel comes out of its third wave, the hardest. It started around the launch of the vaccine campaign at the end of December and containment was put in place to save time. After several weeks we had a breeding number (R, average number of people infected by a patient, Editor's note) of 1 but reduced the measures because we were confident that the vaccination would start to take effect. It was bold but, as we expected, the R continued to drop. At the second stage of deconfinement, a month ago, the epidemic stopped slowing but, two weeks ago, a decision was made to enter the 3e phase in order to open up the economy very substantially.
Read also :Covid-19: Israel reopens its economy after three lockdowns
Is the link between the decline in the epidemic and vaccination established?
We are far enough from the January containment to say that what we are seeing is not the result of possible residual effects. Seasonality
This article is for subscribers only. You have 84% left to discover.
Subscribe: 1 € the first month
Can be canceled at any time
Already subscribed? Log in
.