Covid-19: Ireland imposes lockdown to try to save Christmas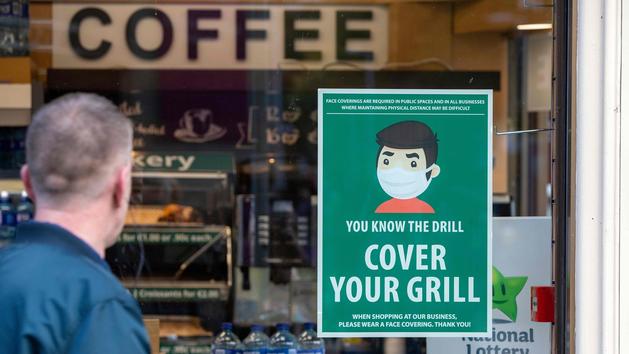 This new confinement should make it possible to slow the speed of transmission of the virus in the country.
By Amandine Alexandre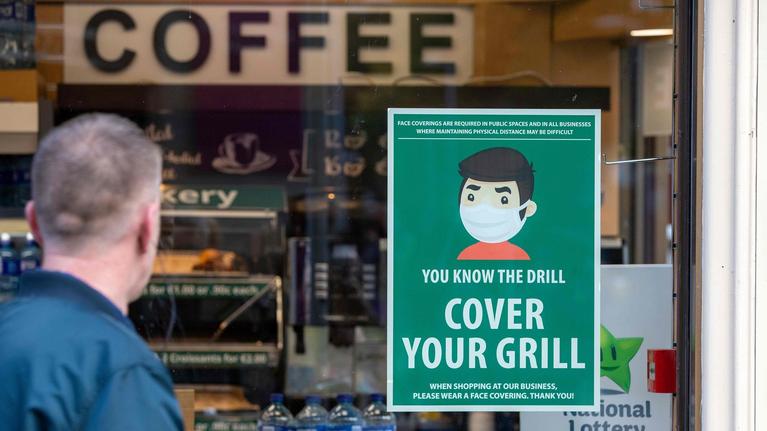 Since Wednesday, nearly 5 million Irish can no longer move within a radius of more than 5 kilometers. Contact between homes is prohibited and sports halls closed. Sports events are also suspended. As for religious celebrations, they are now compulsorily virtual, with the exception of weddings which can only bring together 25 people.
These containment measures are not identical to those in effect last spring. Nurseries and primary schools remain open and bars and restaurants are allowed to sell take-out. However, this new "lockdown" scheduled to end on 1er December, is one "Of the strictest in Europe", recognized the Irish Prime Minister, Micheal Martin.
In an attempt to persuade the population of the virtues of these new measures, the Irish Prime Minister maintained the hope of being able to celebrate Christmas "In a way that makes sense" in two months. "It won't be the same Christmas
.