Covid-19: is France really close to ending the crisis?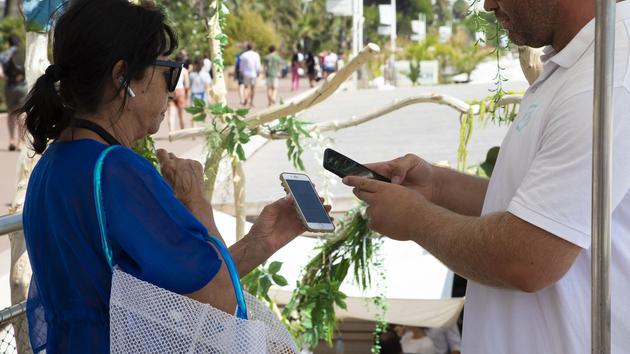 DECRYPTION – The French strategy seems to be bearing fruit, but it is too early to let our guard down and the start of the school year is full of pitfalls to be avoided.
The circulation of Covid-19 is slowing down in France. With local variations, of course: in the West Indies the incidence rate remains very high, French Polynesia is far from being out of the woods, Guyana is seeing an increase in contaminations and hospitalizations, and in France, the situation is still extended in Paca, Occitanie and Corsica. Vaccination coverage continues to grow: nearly 84% of those over 12 have received at least one dose of vaccine, and nearly 76% are fully vaccinated. That is to say more than 48 million French people having received at least one dose, not far from the objective of 50 million brandished at the end of July by Jean Castex.
Read alsoCovid-19: are we on the way to "a life close enough to normal"?
On Tuesday, the prime minister said France was on "The good way" a return to "Normal life". The result, according to the authorities, of an unabated vaccination campaign and a health pass that made it possible to control the fourth wave. Alas, the game is not won. First, because the hope of achieving collective immunity through
This article is for subscribers only. You have 85% left to discover.
Pushing back the limits of science is also freedom.
Continue reading your article for € 1 the first month
Already subscribed? Log in
.