Covid-19: is the abandonment of barrier gestures the cause of the epidemic resumption?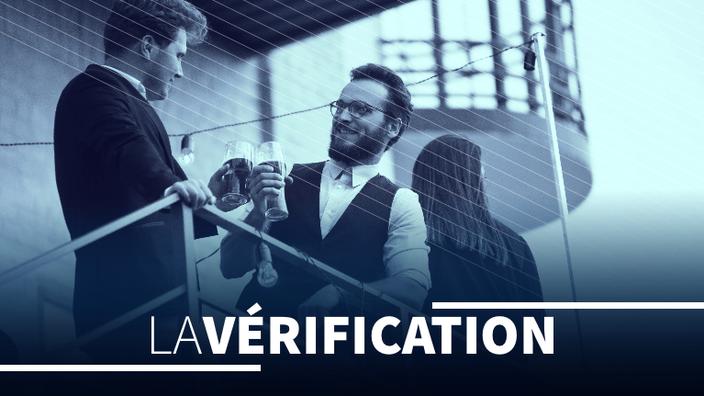 THE CHEKING PROCESS – While a fifth wave threatens the country, the French have returned to the kiss and the handshake. A relaxation that worries the authorities.
THE QUESTION. "Due to a relaxation of barrier gestures, epidemics could be of greater intensity this year", alerted Public Health France on October 26. The Covid-19 epidemic is indeed regaining ground in France and Emmanuel Macron is preparing to speak to remind the French to order to respect barrier gestures, two weeks after the government launched a campaign of awareness about it. According to an IFOP * study published on October 15, 65% of French people kiss their loved ones again, eighteen months after social practice was banned from habits. In March 2021, they were only 39% to continue the hugs. The handshake has also made a comeback: 59% of French people have resumed shaking hands with people they know, against 22% six months ago.
Read alsoCovid-19: should we fear a fifth wave in France?
"We can see that the instructions of the health authorities in this area are no longer respected by a majority of French people.», Notes François Kraus,
.